Ellie Goulding Talks Singing At Prince William And Kate Middleton's Wedding In 2011
3 January 2014, 11:01 | Updated: 3 January 2014, 11:03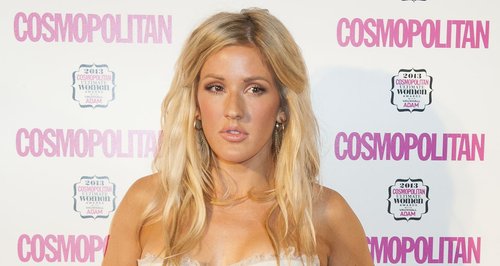 The 'Anything Could Happen' star says the couple are "lovely people" in a brand new interview.
Ellie Goulding has opened up on getting to perform live at Prince William and Kate Middleton's wedding and describes the pair as "really awesome".
The 'Burn' singer says she found it a struggle to keep her planned performance a secret in the weeks leading up to the royal couple's nuptials back in April 2011.
"In the weeks before, everyone I know was talking about the wedding, and I was sat like, trying not to say anything," Ellie reveals in the February issue of Marie Claire. "I kept it to myself for so long.
"But no one would have believed me anyway," Ellie explained. "I walked to William and Kate quite a bit.
"They're just a really awesome couple, lovely people, so I understand why people are fascinated by them," she added. "It was a really beautiful night, but then I haven't been to many weddings!"
Ellie Goulding unveiled a teaser trailer for her music video to new single 'Goodness Gracious' this week.