A News Reporter Asked Ellie Goulding About Having Babies With Prince Harry & It Got Awkward AF
6 October 2016, 15:44 | Updated: 6 October 2016, 15:51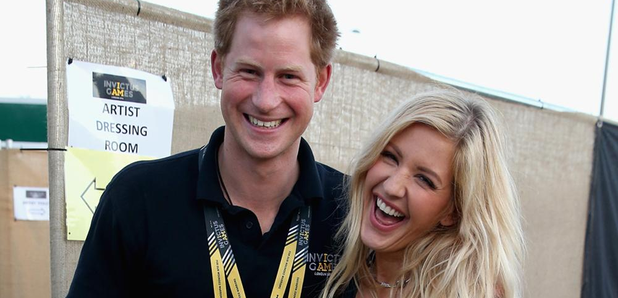 We knew they were close, but this really took us by surprise!
Rumours of a romance between Ellie Goulding and Prince Harry have been around for a while now.
Earlier this year it was reported that they were 'canoodling' whilst at a polo match together and now the rumours have taken a slightly different turn.
Whilst on Australian news programme 'The Project', Ellie was chatting about whether she felt she was more like Anastasia from Fifty Shades Of Grey or Bridget Jones.
Ellie famously has a song on the soundtrack of both Bridget Jones's Baby and Fifty Shades Of Grey.
Of course she chose Bridget, having previously shared this video on her instagram alongside the quote, 'Literally me'...
But talk soon turned to her 'relationship' with Prince Harry and that's when the awkwardness started.
Ellie claimed that she was most like Bridget "especially in the latest film", to which the interviewer asked "You're not having a baby though, just to be clear?"
Ellie then answered "No I'm definitely not having a baby yet. Not any time soon."
The interviwer then got specific, "Not having a baby with Prince Harry either yeah?" and that triggered a seriously awkward response from Ellie.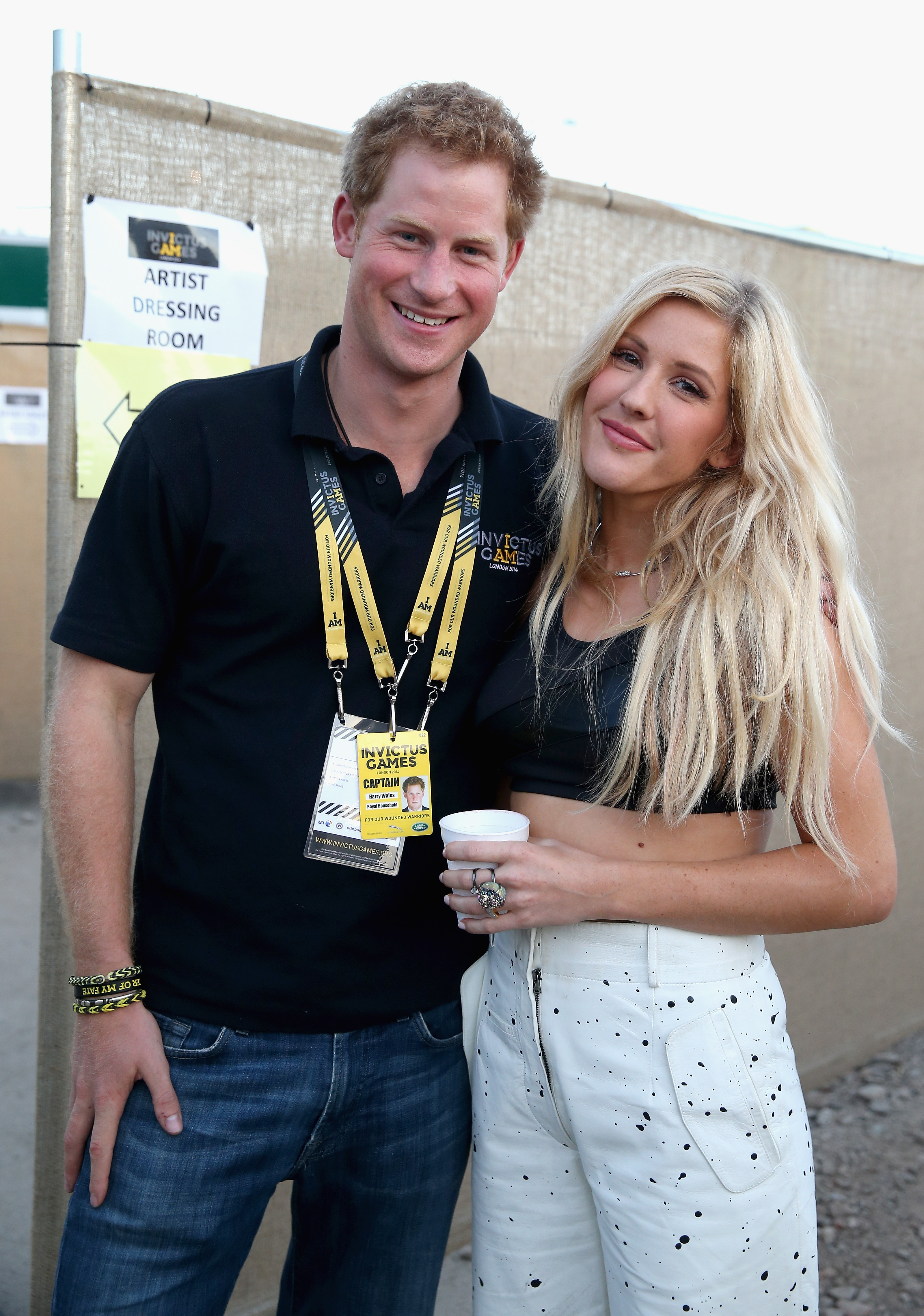 Picture: Getty
She looked super embarrassed and began to blush instantly, turning away from the camera.
"Why did I have a feeling that was gonna come up, you naughty people".
Check out the video and see what you make of Ellie's response.
We have a feeling it's a gonna fuel some serious rumours though.
You may also like...