"It's A Myth": Is Ellie Goulding's New Song 'On My Mind' Actually About Ed Sheeran?
17 September 2015, 16:26 | Updated: 5 December 2018, 15:28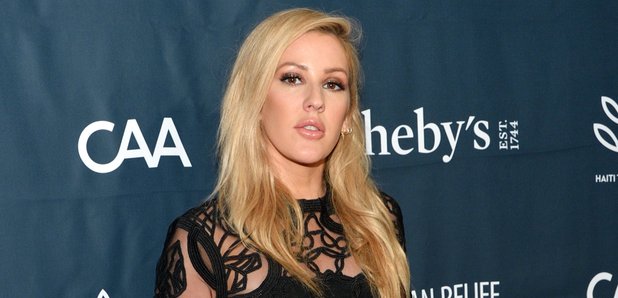 Ellie Goulding has revealed what the real meaning behind her amazing new single is – and it's not what you think!
He's famously rumoured to have written his song 'Don't' about her, but is Ellie Goulding's new song 'On My Mind' a response to Ed Sheeran?!
Ellie's new track dropped this morning and fans were quick to put two and two together and suggest that the lyrics are actually related to her ex, Ed.
With lyrics including "Next thing that I know, I'm in a hotel with you/ You were talking deep like it was mad love to you/ You wanted my heart, but I just liked your tattoos", a lot of things certainly do tie up with Ed and the lyrics to 'Don't'…
Ellie told MTV News, "I think lyrically a lot of my fans will go back to when I first started releasing songs even on to Myspace and things like that because I was very explicit and honest with my lyrics and I would literally just sing what I was thinking.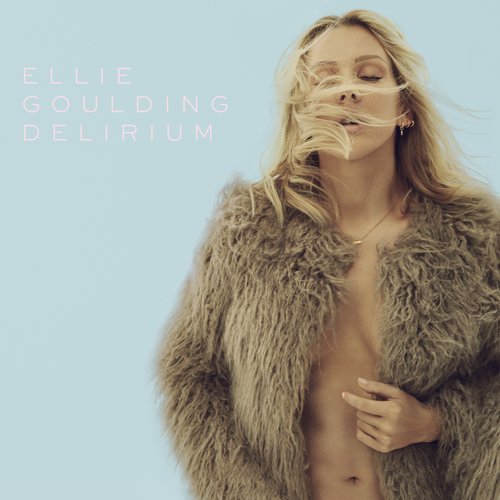 "I think it's genuinely gone back to that. I think for the past couple of years I've maybe been filtering out lyrics quite a bit and going for a more typical kind of pop structure, but this song, we had so much fun writing it, it just comes back to that basic thing of having that person just constantly stuck in our heads."
But the real question is – is it about Ed?! "I'm sorry to all the people that want it to be about someone — it's not, it's like a myth. I like guys with tattoos, my boyfriend has tattoos…but I don't mind. People can read into it however they want. It's fun to do that, I would do that too.
"I probably walked into the studio and I was like, 'I have this person on my mind,' and then another writer is like, 'I have this person on my mind,' and we kind of formed the song out of all our different experiences, and I've never really done that before. That's the beauty of song writing: It doesn't have rules. It doesn't have to be about one person or one subject."
'On My Mind' is the first track from Ellie's forthcoming third studio album 'Delirium' which will be available from 6th November.