Stop EVERYTHING You're Doing... Ellie Goulding's Making Music With A One Direction Star!
13 November 2015, 11:10 | Updated: 13 November 2015, 11:15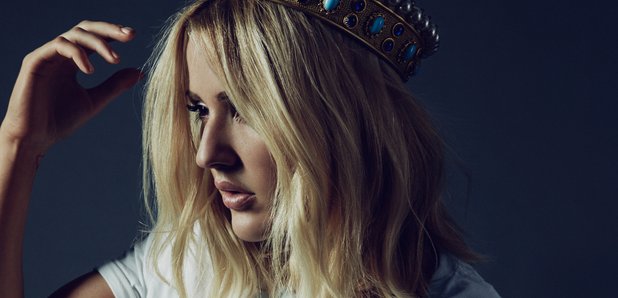 Yes, Ellie's planning to write sweet, beautiful music with one of 1D and we CANNOT wait.
Now that 1D's new album is out, and their tour's over - the music world is looking ahead to what these talented boys will be up to next year on their hiatus.
And now we at least know what cheeky blonde-haired Niall Horan will be doing - writing some AMAZING songs with the one and only Ellie Goulding, that's what!
"I'm going to write with him," Ellie revealed in The Sun. "He's a really good guitarist and he's funny, cheeky, really cool.
"He's been my friend for quite a few years so I'm really up for it," she explained. "[One Direction have] got years ahead of them..
"They can all sing and I don't know about you but I love every song they release."
We can't WAIT to hear what this pair come up with when they get in the studio, could Niall be the breakout 1D solo superstar?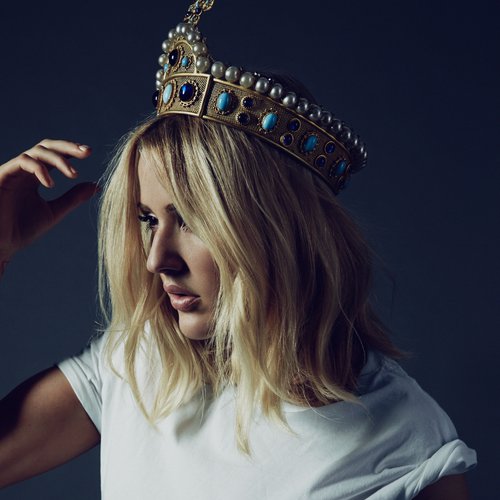 One Direction launched their brand new album 'Made In The A.M.' today (13th November) after the success of songs like 'Drag Me Down' and 'Perfect'.
You may also like...