REVEALED! Find Out Who Ellie Goulding ACTUALLY Dated Out Of Niall Horan And Ed Sheeran!
11 March 2016, 10:37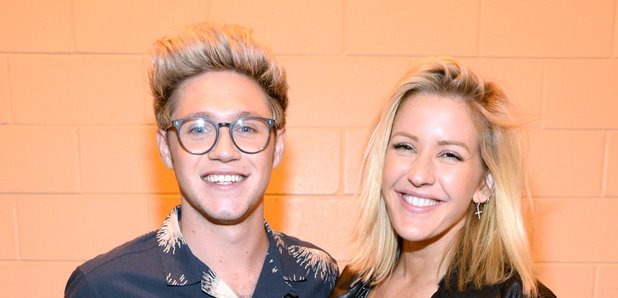 The 'On My Mind' star holds NOTHING back as she reveals all on her past celeb romances.
Ellie Goulding's gone on record about ALL those rumours she's faced for some time about dating Niall Horan from One Direction AND Ed Sheeran - and cleared it all up once and for all!
The 'Burn' singer was heavily rumoured to be the subject of Ed's single 'Don't' - with claims her recent hit 'On My Mind' was a response to the song - and she's ALSO said to have dated 1D's Niall before her recently ended romance with Dougie Poynter.
Ellie's now chosen to address both the long-standing rumours admitting that, yes, she DID date Niall briefly but that they're much better as mates now… and even denying that 'On My Mind' was about Mr. Sheeran, insisting the pair were NEVER in a relationship.
"We went on a few dates and it was really fun," Ellie reveals in the new issue of Seventeen, when asked about One Direction's Niall. "He's a really, really lovely guy.
"He's got the biggest sense of humour, he's very caring and i see him as a genuine friend in the industry," she added. Uh-oh - looks like Niall was #FriendZoned a LONG time ago!
PLUS… Ellie also finally responded to all of those rumours she wrote 'On My Mind' about a long suggested relationship with Ed Sheeran - firmly denying it!
"We've known each other for a few years. I think he's a really nice guy and a brilliant musician," Ellie said on Ed. "We've bumped into each other and we've hung out and stuff, but the thing is, if I hang out with someone, it's instantly like I'm 'dating' them.
"We were never in a relationship. My song is not about him."
So there you have it folks!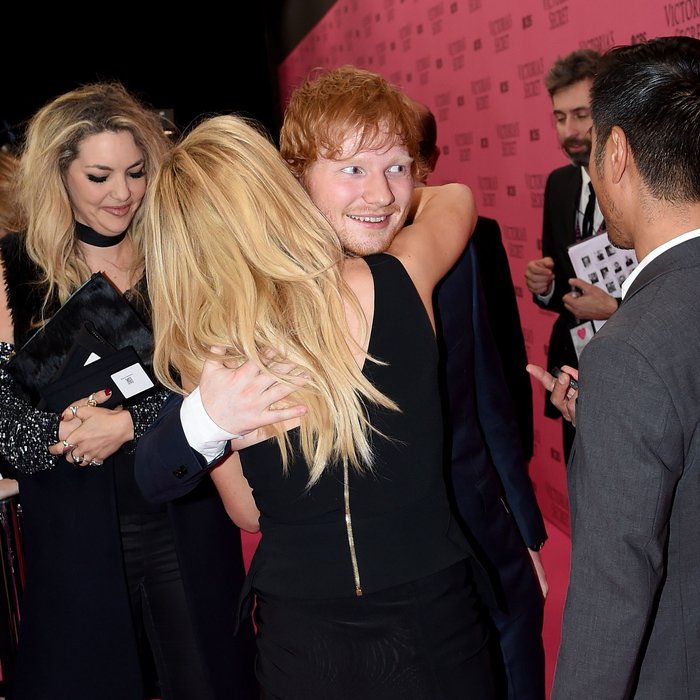 You may also like...