EXCLUSIVE: Ellie Goulding On Secret New Music Video: "It's Sort Of Like Thelma & Louise!"
24 August 2015, 22:15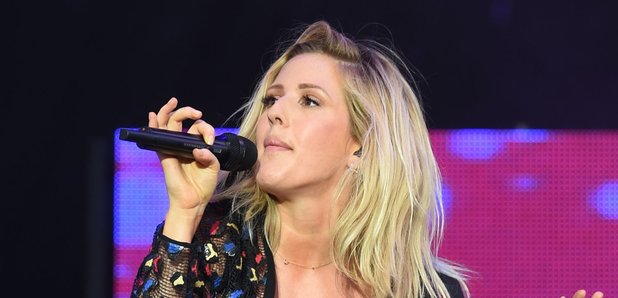 The 'Love Me Like You Do' star also chats to Max about what her new single sounds like.
Ellie Goulding's got a heavy dose of Hollywood flavour in store for fans in her top-secret new music video, and we've got an EXCLUSIVE chat with her about it!
EXCLUSIVE: Ellie Goulding On Dougie Collaboration Rumours: "We're On Different Paths Musically"
Backstage at V Festival 2015 over the weekend Ellie chatted to Max all about her new single, coming VERY soon according to the lady herself, and revealed her video has a Thelma & Louise style vibe to it.
"Well it involves me and another girl who's really hot and we're sort of like Thelma & Louise," she teased to Max. "I guess[ you'll see it] in about a month's time. I'm very excited about it."
"The first single? I really like it, it's very different for me," she added. "But I think it's a good different. Max Martin [produced it]."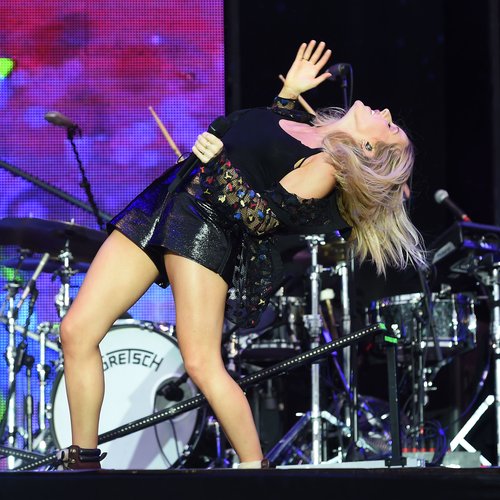 Catch Max on Capital Mondays to Thursday from 10pm and Sundays from 7pm.
You may also like...
WATCH: Ellie Goulding In Session For Capital