"Soon I'll Be Able To Share It": Ellie Goulding Says Her New Album Will Be Coming Soon
30 July 2015, 10:47 | Updated: 6 December 2018, 10:06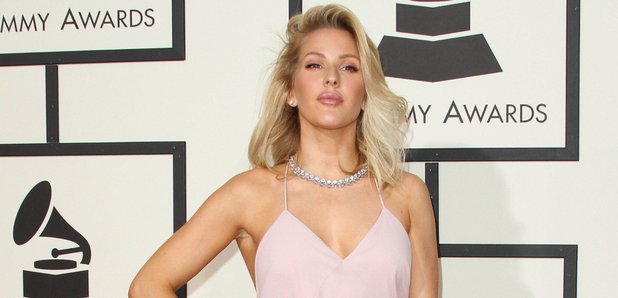 Whether Ellie will be on the new James Bond soundtrack is still to be confirmed but one thing is for sure – her new album is coming very soon!
It's been a while since we have had a full album from Ellie Goulding – 'Halcyon' was released back in 2012 before being repackaged as 'Halcyon Days' in 2014, but her new music is coming VERY soon!
Ellie confirmed that her new album is ready and coming soon in an Instagram post showing her working in the studio. She wrote, "I love this photo so much! Making my album has been hard and it has been terrifying for so many reasons. But also a tremendous journey.
"It is made up of not just some of the most talented people I know but the best people. I am so grateful to have them around me inspiring me and making me laugh like hell at the same time. Soon I will be able to share it with you x"
As well as the exciting album news, it has been rumoured that Ellie is in line to be singing the theme song for the new James Bond movie, 'Spectre'.
Ellie posted a photo of her coming out of Abbey Road studios with the caption "That's a wrap" and previously has tweeted "Live and let die", the title of a famous Bond movie. Cryptic!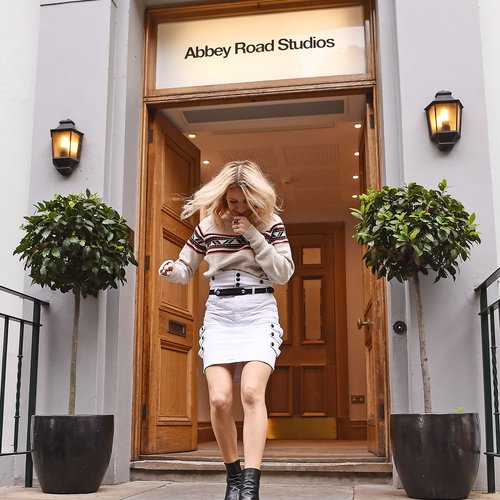 Ellie previously told Capital ALL about her new album… and how much she absolutely LOVES chart-toppers Years & Years! The 'Burn' superstar, who recently hit the top spot with 'Love Me Like You Do', says she still can't believe how successful the track has been, but had been fully focused on working on her new album this year.
"This song has just gone absolutely bonkers. It's just surreal, I can't even fathom it right now," Ellie told Max. "I feel like the luckiest person in the world.
"When I'm like "this song means everything to me, it has to do well", and it doesn't do as well as I think then it's so sad. But when I'm like 'Well, I hope it does good but I'm not going to go crazy about it when it doesn't", and it does, I'm like, how does the psychology work on this?"
"[The album's] going well," she explained. "I'm just trying to take my time a bit more, this year my focus is solely about getting my record finished."
PLUS… we got Ellie talking about fellow number one stars Years & Years who recently hit the Vodafone Big Top 40 top spot with 'King', and she says she LOVES the boys.
"Now, Years & Years I think were number one and I'm so happy for them," she added. "I've supported them for a long time. And I'm such a fan. I think his voice is one of the most beautiful voices I've ever heard."
While it's not clear exactly when the album will be dropping, it looks likely we'll hear Ellie's new music in the next couple of months. Yay!
You may also like...