"I'm Proud Of Being Strong" - Ellie Goulding On Loving Feeling Fit And Muscular
6 May 2015, 10:39 | Updated: 6 May 2015, 14:29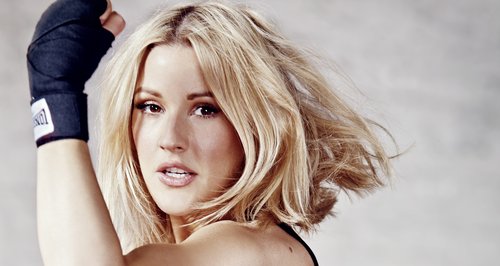 The UK singer talks her fitness regime and how it's helped her be a stronger person.
Ellie Goulding feels STRONG… and she's not afraid of anyone knowing it!
The 'Love Me Like You Do' star is well known for her love of fitness, and has given a revealing interview saying she's proud of feeling strong and muscular and insists it's made her a stronger person mentally as well.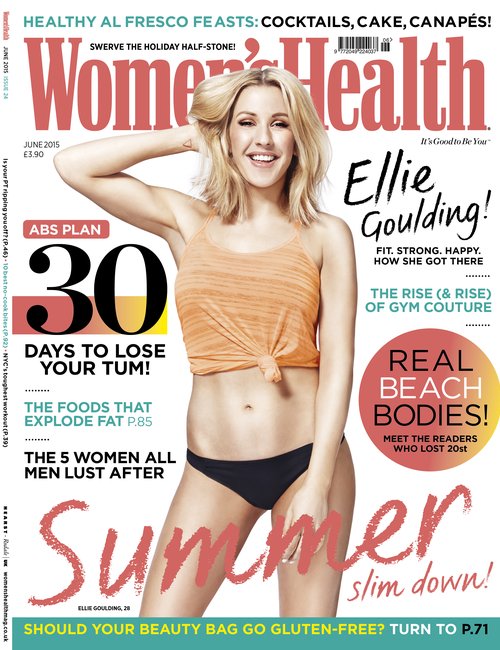 "I'm not afraid of a guy saying to me that I'm strong," Ellie revealed to Women's Health. "And I will happily post pictures of my muscles on Instagram, because I'm proud of being a strong girl.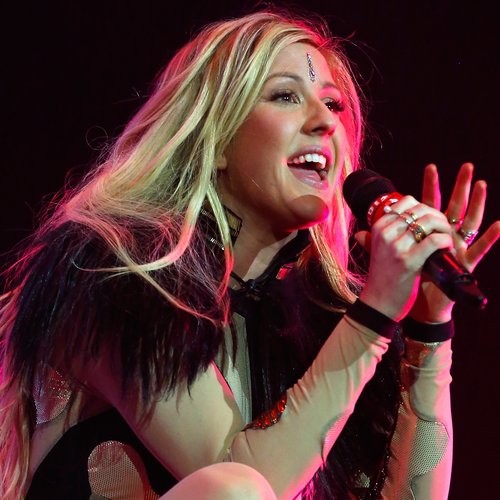 "I Instagram and I tweet and I perform in whatever I want and if you accept that you're always going to get negativity then you can overcome it," she explained. "I feel strong. I mean, physically I'm strong, but I feel like it does add to me being a bit stronger and being able to deflect things easier."
We LOVE how much pride Ellie takes in keeping fit, pushing herself AND showing off the results to inspire all of her fans out there. You go, girl!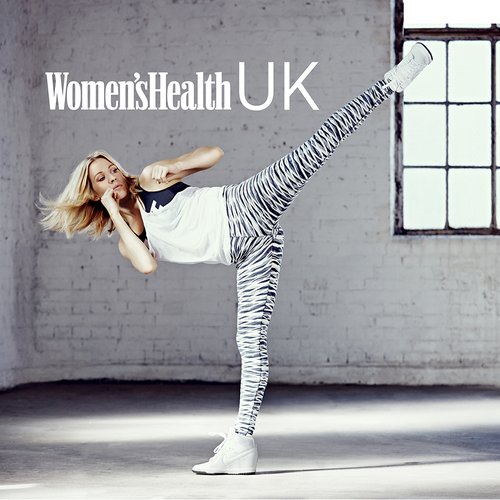 You may also like...
WATCH: Ellie Goulding Singing 'I Need Your Love'