Ellie Goulding's Sexing Things Up… With Her Ed Sheeran-Style Ballroom Dancing Video!
20 January 2015, 15:46
Sounds like Ellie's taking a leaf out of Ed's book... as she chats to Max about her video for 'Love Me Like You Do'.
Ellie Goulding tries out her ballroom dancing skills in the music video for her new single 'Love Me Like You Do'… and has promised it'll be a VERY "sensual" promo!
The 'Burn' superstar stops by on Max's Capital show tonight (20th January) where she reveals EXCLUSIVE information about the video for the new track.
"I am in it! That's me! I'm dancing in it!" Ellie told Max, as a teaser about the 'Love Me Like You Do' video. "I basically have become fascinated with ballroom dancing so I was like, 'Can I please do some dancing in it?'
"So they let me do that," she explained. "There's a guy in it, Charlie, and there's some really sensual moments in it, and it's in a really beautiful house.
"I think it's one of my favourite videos."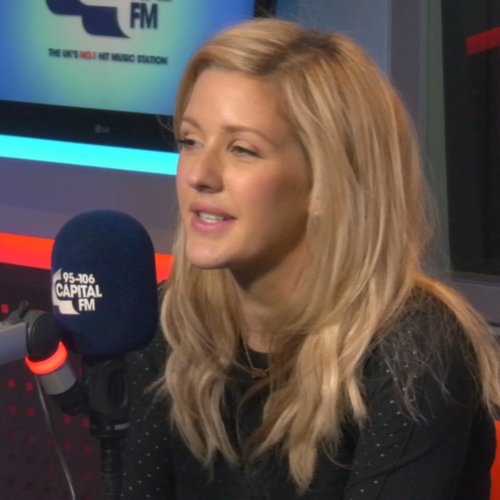 Keep it Capital from 10pm tonight for Max's FULL interview with Ellie Goulding, as well as this Sunday from 7pm, where she talks about her next single, missing Calvin Harris' birthday... and taking on the #Instaoke challenge!
Ellie Goulding officially releases her song 'Love Me Like You Do' from the soundtrack for Fifty Shades Of Grey on 15th February and you can pre-order it right here.
You may also like...