Ellie Goulding Offers Sympathy For Justin Bieber Following Singer's Arrest
24 January 2014, 17:19
The 'Boyfriend' star has hit the headlines following his reported DUI in Miami.
Ellie Goulding has offered her support to Justin Bieber after the Canadian singer was arrested this week.
The troubled pop-star was caught by police and arrested in Miami accused of driving under the influence and drag racing.
"Everyone goes through that phase of kind of just messing up a little bit, I did as well," she told Capital in an exclusive chat."It's such a weird life, not to go all deep and serious but at his level, even at my level which is way down from his, it's weird. You have to do some weird stuff and your life can get a bit intense," she told Capital in an exclusive chat.
"It's not surprising that every so often you mess up and it just happens. I think everyone has an epiphany eventually and realises that they've messed up and they're not in a good place and you correct it."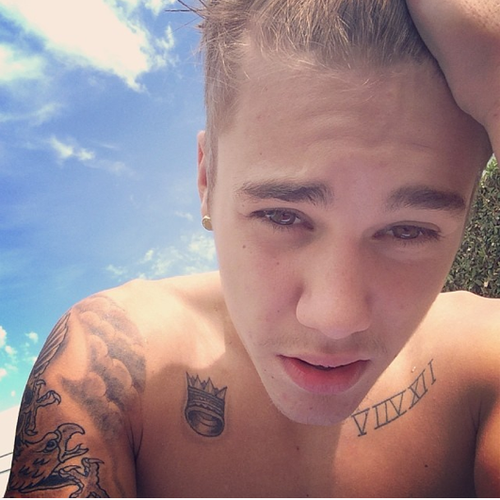 Continuing, she said the barrage of abuse on Twitter is a little uncalled for.
"People are being quite harsh about him. I find it hard to be that critical. I cannot possibly relate to what his life is like.
"There's people in this world and in this industry that have done really well and are really successful and deal with it in the right way, but still I think even people like that have been through a phase where everything gets a bit too much.
"You have to be in a bad place to [get] back in a good place and know what it's like."
Ellie is the latest star to rally support behind the teen following a statement from manager Scooter Braun as well Lady Gaga on her social networking site LittleMonsters.com.
Justin was bailed late last night but faces up to six months in jail if found guilty.