EXCLUSIVE: Ellie Goulding Reveals Potential Drake Song Collaboration
14 November 2014, 10:30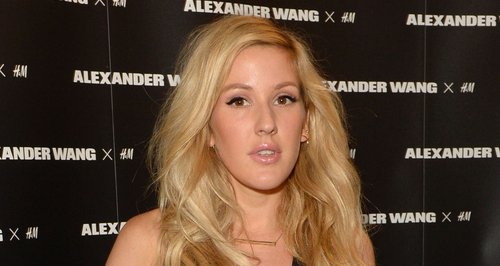 The 'Outside' singer says she's a huge fan of the R&B star and may have a song with him soon.
Wait, wait, wait… Ellie Goulding's teaming up with Drake? YES PLEASE!
The 'Burn' superstar stopped by Capital this week where she dropped the bombshell that she's recorded some vocals for the Canadian star's new album, and that they've become friends!
Ellie Goulding opens up on potential Drake collaboration...
"I'd love there to be like, so when it gets to the end of the [new] album everyone thinks its finished and then Drake comes in! That would be amazing," Ellie told Capital's Max this week. "Obviously he's sampled me on one of his songs before and I've done some stuff for him for his new album potentially.
We converse! He discovered my voice on his last album, he sampled it, and I think he's become a fan through that. So who knows, something might happen," the UK singer revealed.
Keep it Capital Monday to Thursday from 10pm and Sundays from 7pm for Max's show.
You may also like...