"It's Never Going To Be Perfect": Ellie Goulding On Her On/Off Relationship With Dougie
13 January 2016, 11:23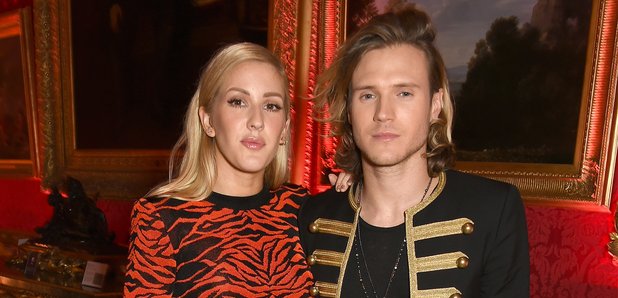 She and Dougie Poynter have been together for two years on and off, and the 'Burn' singer has revealed all about how they make the distance work.
We were pleased to report that Ellie Goulding and Dougie Poynter had reunited after a brief split in December, and the lady herself has opened up about the pair's on-off relationship in a new interview.
Ellie admitted the distance is difficult to cope with as she told Glamour, "I've been busy; he's been busy. We're apart constantly. But we're great because we accept it's never going to be perfect. Relationships have their ups and downs. And sometimes, yeah, I want to be left alone. Dougie is respectful of that."
"Dougie and I have such different musical worlds, but he understands when I've had a tough rehearsal or tough couple of days traveling. I don't like to rely on him to get me through everything, though. I'm an independent person—I do like to take care of things myself. It's important to figure out ways of keeping your own Zen."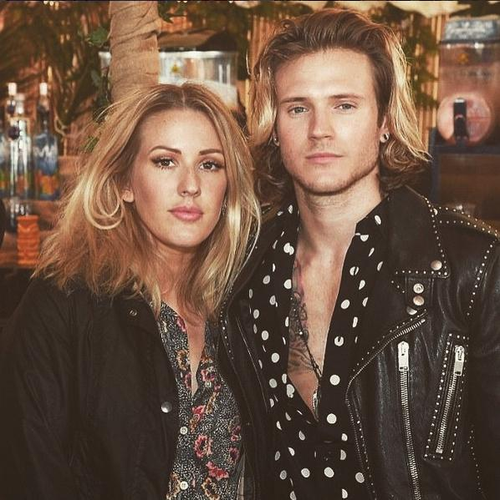 Although she and Dougie are often in the papers, Ellie likes to keep some of her life private, explaining, "I keep a private life, but when I talk, I do it honestly. I don't want to pretend I'm anything that I'm not.
"Much to my label's annoyance, I do my own thing on social media. I take pictures of Dougie. I make fun of false press. It's important to find a grounded way to deal with all this [fame]."
One thing that hasn't failed to escape the attention of the fans is Ellie and Dougie's similar hairstyles and clothing tastes. She explained, "We dress kind of similar. Dougie's always like, 'We can't both wear this shirt!' But I like it. People always say we look like brother and sister. Even our family members say it. It's quite weird."