EXCLUSIVE: Ellie Goulding On Dougie Collaboration Rumours: "We're On Different Paths Musically"
23 August 2015, 21:10 | Updated: 23 August 2015, 22:46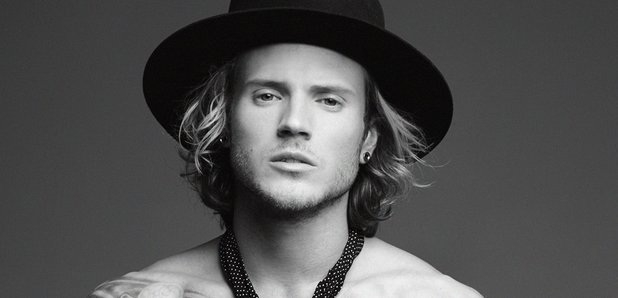 The UK star gives us EXCLUSIVE news on their team-up backstage at V Festival 2015.
Ellie Goulding has (teasingly) hit back at her handsome beau Dougie Poynter after he said the pair are unlikely to collaborate anytime soon, telling us she LOVES her man's voice.
The 'Burn' star chatted to Max backstage at V Festival 2015 this weekend, where she said she asked Dougie to sing on her album but he opted not to, explaining that despite LOVING the same music they're both on "different paths" musically.
"I was a little bit insulted really! I was like, 'why not'?" Ellie jokingly told Max. "We do like the same music but we are on different paths with music.
"We grew up listening to the same stuff, but he's doing his own thing," she added. "He can sing really well I love his voice. I asked him to sing on my album but he wasn't interested!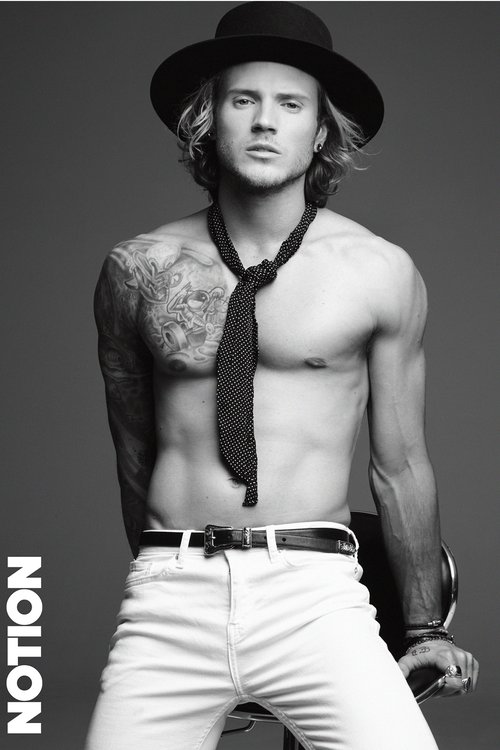 Last week Dougie admitted he's in awe of his lady Ellie, but that he wouldn't want to hurt the 'Anything Could Happen' star's career by unleashing his vocals on a team-up, however much fans want it to happen!
"No. I wouldn't want to destroy her career. You've never heard me sing solo," Dougie reveals in his new interview and shoot for Notion magazine.
The UK star has also admitted dating a fellow pop star makes it much easier on their relationship because they can understand the pressures they both face being on the road and in the public eye all the time.
"I think that totally makes it a lot easier, because you both get exactly what you're doing, you both know the periods when you're going to be away for ages, but there's also times when you're going to be home without anything to do for long periods of time as well," he added. "Yeah it does make it easier."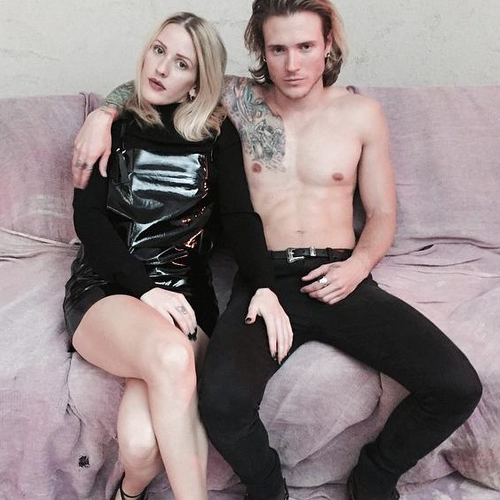 Picture: Instagram
And now we FINALLY know how Mr. Poynter would dress if he was a woman… exactly like his lady Ellie!
"I'll have to say Ellie," Dougie added, about who's the better dresser out of the pair. "Girls have way more to choose from. Even like down to underwear girls have more to choose from.
"With guys you either wear briefs or boxers, but with girls it's like a whole different world. If I was a girl I'd dress like her."
Is anyone else falling more in love with this pop OTP more and more every day?
You may also like...
WATCH: Ellie Goulding Live In Session For Us