Ellie Goulding Covers Hozier's 'Take Me To Church' And Tells Us About Her Evolving Sound
12 March 2015, 21:09 | Updated: 13 March 2015, 09:50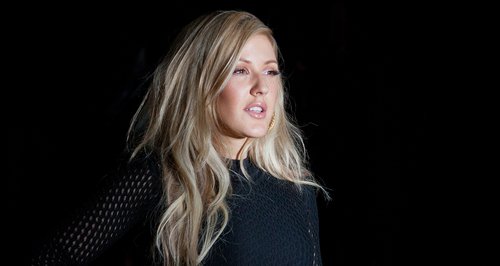 The British songstress puts her unique spin on the Indie rock song giving the hit a whole new level of awesome!
After huge recent chart-topping success with her newest single 'Love Me Like You Do', Ellie Goulding's gone and covered Hozier's 'Take Me To Church', and it's as beautiful as expected!
Fresh from uploading the Hozier cover online, Ellie spoke to us this week about her evolving sound and new album while explaining her reasons for covering the hugely popular track.
Listen to Ellie's breath-taking cover here:
Ellie told Max, "It's such a beautiful song and I didn't want to make something that sounds the same. I just wanted to do something that was the total opposite vibe. My voice has so any different layers to it, each day I'll sing differently".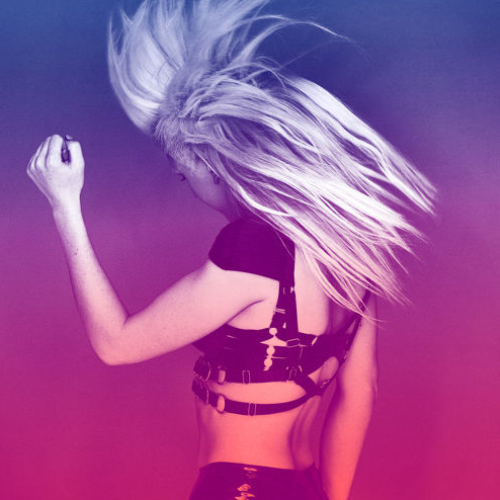 Keep it Capital Monday to Thursday from 10pm and Sundays from 7pm for Max's show.
You may also like...