Is Dougie Poynter Helping Ellie Goulding Recover From Her Exhaustion?
18 July 2016, 13:41 | Updated: 18 July 2016, 13:53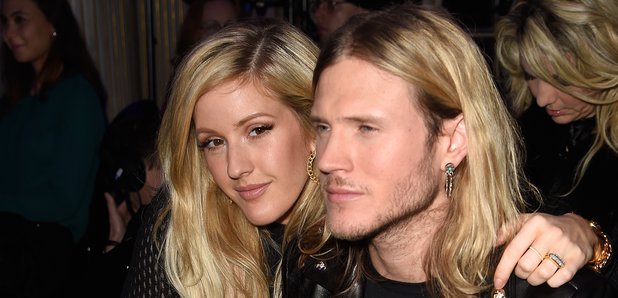 Having split up earlier this year, could the pair be reuniting?
According to reports, the McFly bassist is indeed supporting the 'Starry Eyed' singer through her exhaustion, but does this mean we can hope for them to become a couple again?
When asked about the potential for the pair to rekindle their relationship, Ellie is previously reported to have said, "Maybe. I hope so. We have something I know is special and I think other people see it - my friends see it, my family see it..."
"But I think some things are just kind of unfinished, an unfinished story. I hope so - he's a real gem and he's doing so well and he's keeping busy, as am I. I hope so, he's a great guy."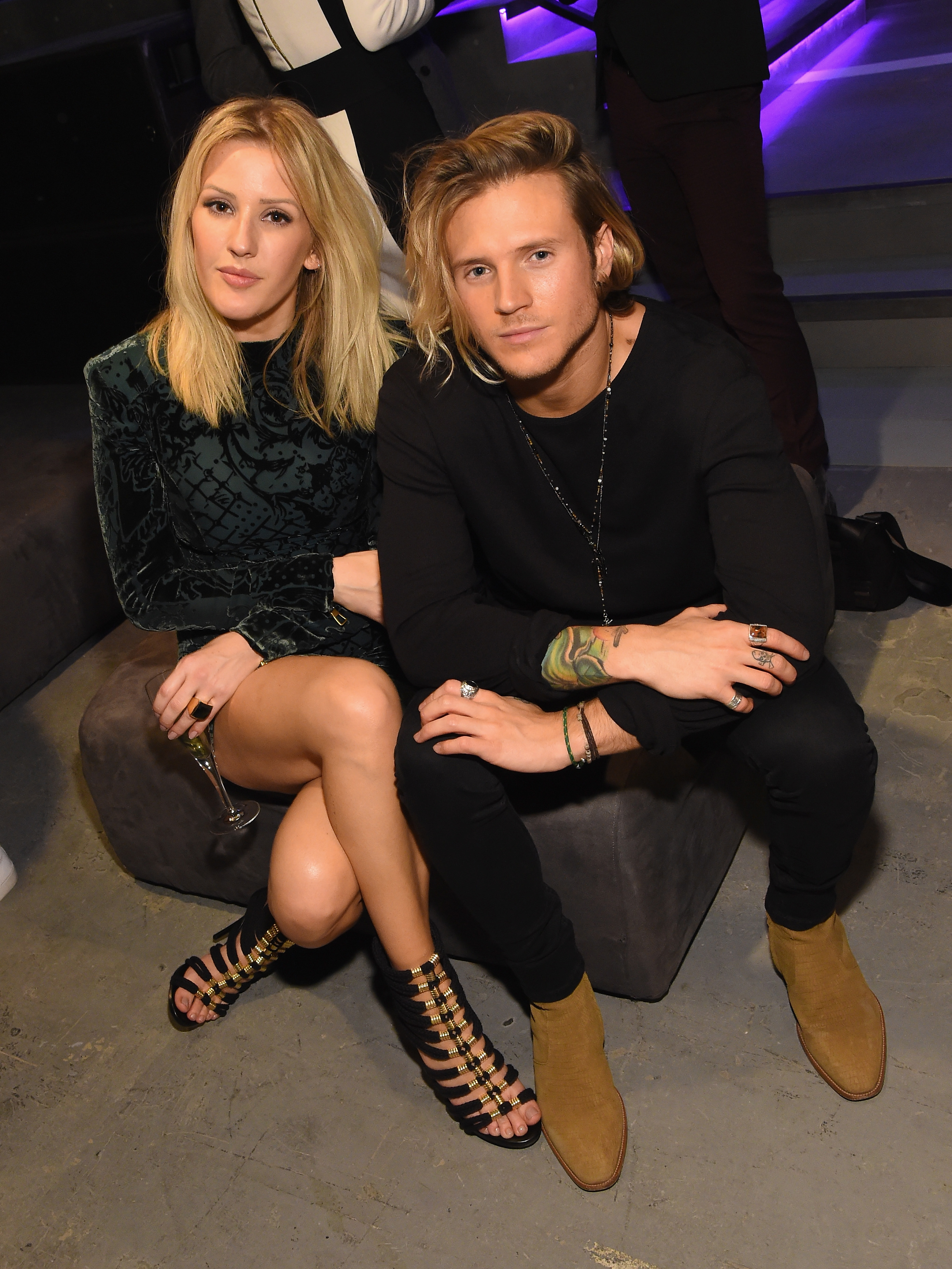 When speaking to a tabloid earlier this year, Dougie said, "We love each other very much. We are the best of friends. We hung out at Coachella, like all day, with her friends and my friends. It was really, really cool. Everything is totally fine."
"It's just both being all over the place. Like I said, we still get on really well. She's one of the most amazing people I've ever met."
Days after attending Lewis Hamilton's victory party following his British Grand Prix win, Ellie cancelled two festival appearances.
Supporters in Latvia and Finland didn't get the chance to see the 'Burn' singer gracing their stages, which will come as a disappointing blow to many.
Tweeting about the cancellations, Ellie revealed that a mystery illness was the cause.
Am sorry that I had to cancel this weekends festivals. Because of ill-health I've been advised to not travel or perform. Il bounce back

— Ellie Goulding (@elliegoulding) July 13, 2016
Ellie has seemed on top form recently as she was spotted enjoying some tennis down in South West London at Wimbledon.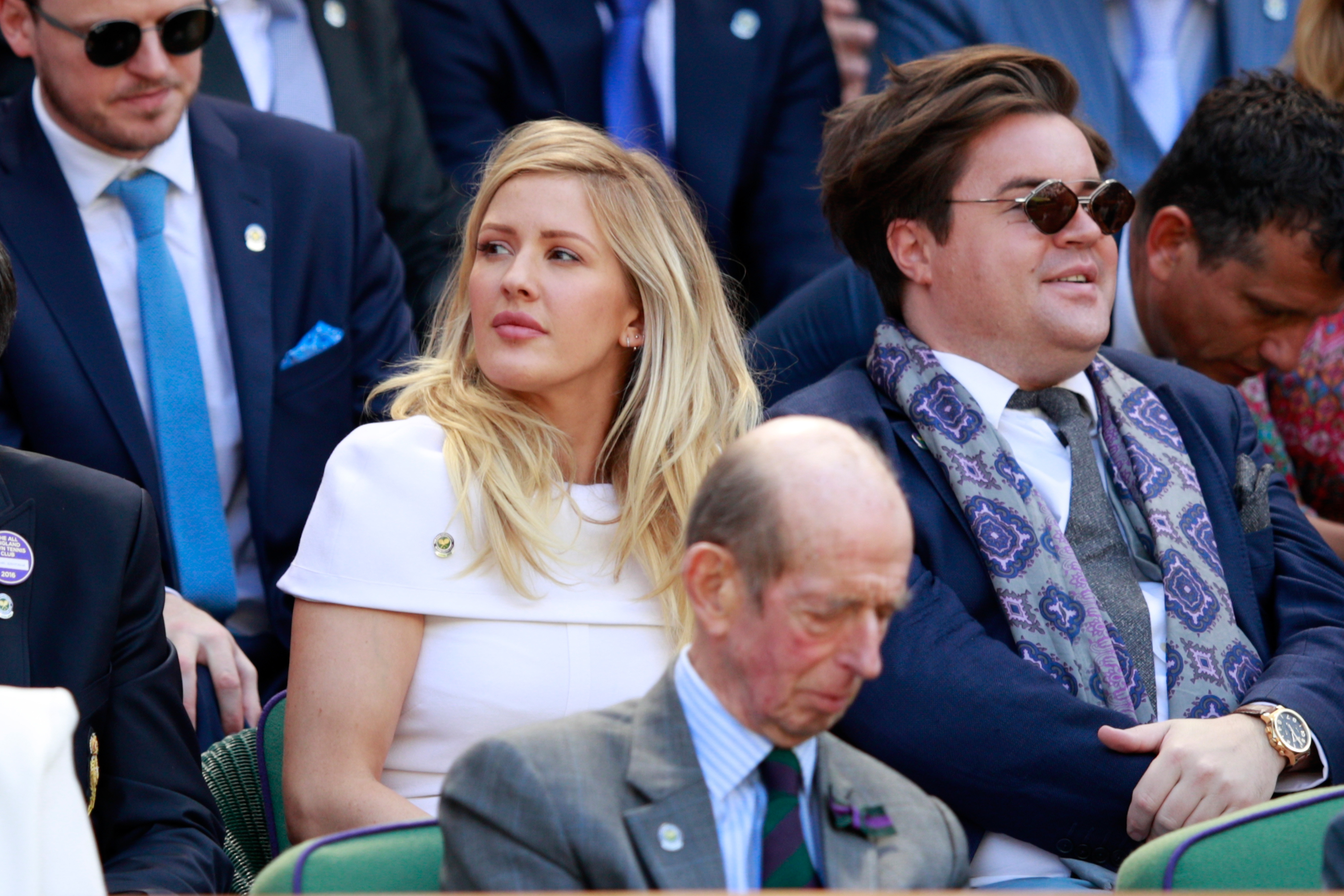 We know now that exhaustion was the mystery illness and with her next official performance set for 31st July in Chicago, fans will be praying that she can recover in time to perform all her hits for them.
Having suffered panic attacks in the past, the star has had her fair share of troubles whilst on the road and recently shared her support for Zayn Malik who also cancelled a string of live dates due to anxiety.
Anxiety is real... I know the feeling https://t.co/Tt18LZJWsU

— Ellie Goulding (@elliegoulding) June 12, 2016
A mystery illness also struck Years and Years frontman Olly Alexander when the band were touring with Ellie earlier this year, causing them to drop out of the remainder of their shows.
May 16, 2016
We do of course wish Ellie a speedy recovery and look forward to seeing her back performing again very soon!
This news comes after another of Goulding's ex-boyfriends Calvin Harris sent social media into a frenzy with his Twitter rant about Taylor Swift.
Ellie appeared to share her thoughts on the matter with a tweet that she quickly deleted.
YOU DELETED BUT I PRINTED!!!!!! @elliegoulding pic.twitter.com/1a5JAAt3Nm

— Dory (@iamilly) July 13, 2016
And that particular drama continues...