Ellie Goulding And Calvin Harris Have Recorded A NEW Song - Featuring A Secret Male Singer!
1 April 2016, 14:34 | Updated: 1 April 2016, 14:45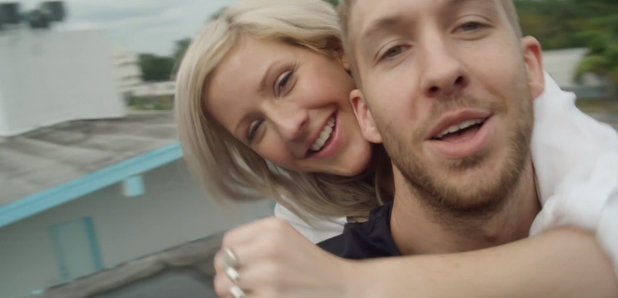 The 'I Need Your Love' pair are back working together, and this time they're bringing a friend...
Ellie Goulding has let slip some HUGE news this week… that she's once again come up with a KILLER new track with her BFF Calvin Harris!
Sadly the 'Love Me Like You Do' star isn't giving TOO much away just yet - not even a clue about the title - but she has revealed one bit of rather interesting information.
As well as confirming to The Guardian that she's been back in the studio with Calvin and recording a new track with the EDM hit-maker she's ALSO confirmed it features another male singer that's NOT Justin Bieber! So there you go - time to get guessing!
One thing's for sure - after their previous team-ups on 'Outside' and 'I Need Your Love' we are HELLA excited for what the third Calvin/Ellie team-up will sound like!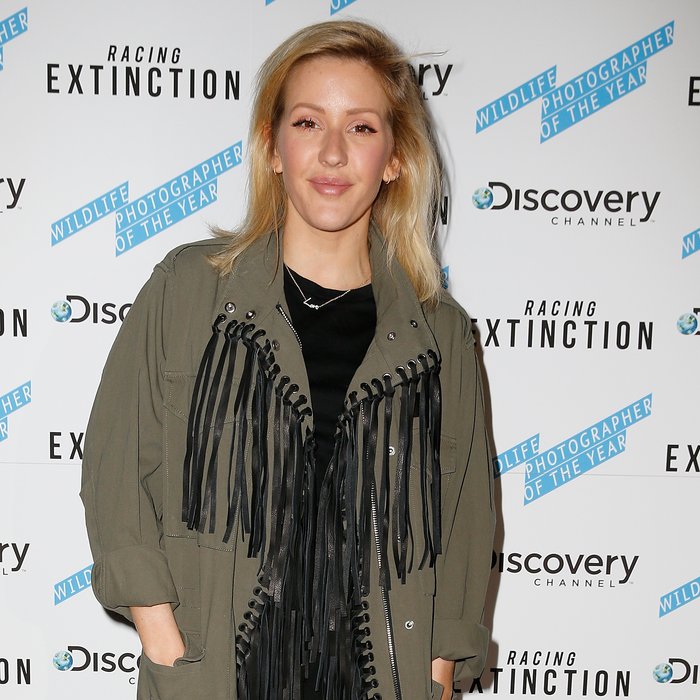 You may also like...