Ed Sheeran On Competing With Taylor Swift: "I Want To Catch Up To Her"
22 May 2015, 10:52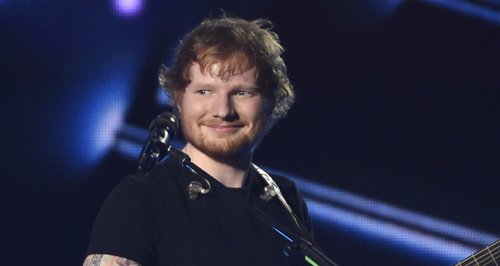 Ed ALSO reveals that performing with Beyonce made him feel like a true rock star.
Ed Sheeran's feeling competitive with his pal Taylor Swift, and says he's up for the challenge of taking her on stateside!
The 'Thinking Out Loud' singer and Taylor have a close friendship well known by the pair's millions of fans, but he says they take their competition seriously when it comes to success with their music, but that it's all in good fun!
"At the moment Taylor is a benchmark in America and a lot of other countries," Ed revealed to Entertainment Weekly. "In America, I want to catch up with her.
"i think it would take a lot more work because she's obviously been going about 10 years more than me," Ed admitted, when asked about their competitive side in terms of US success. "If I passed her [record sales], I think she'd get more competitive and do more stuff. I think it would only be healthy.
"Like her surpassing me in sales in the US, that's healthy for me, because now I want to get up to that point."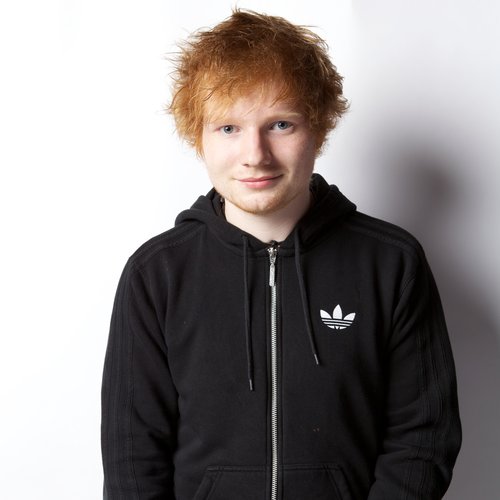 Ed's ALSO opened up about looking up to global superstar like Beyonce, especially after he got to perform on stage with her earlier this year. #LifeGoals
"Playing with Beyonce, that's the only point I've felt like a rock star. In my own shows I'm still quite an awkward British due with an acoustic guitar. But when you're on stage with Stevie Wonder's band, Gary Clark Jr. and Beyonce and they give you an electric guitar to play, that's when you can feel a bit rock-y."
So there you have it, the competition is ON between Taylor Swift and Ed Sheeran!
You may also like...
Ed Sheeran: Proof He's One Of Instagram's Biggest Hotties