WATCH: This Guy Revealing Exactly How Ed Sheeran Writes His Album Is Hilariously Accurate
25 May 2017, 12:01
He's already exposed The Chainsmokers, so now it's Ed's turn...
When it comes to revealing exactly how artists create their biggest and best hits, YouTuber John Fassold is the absolute master. He recently posted the video above entitled 'How EVERY Ed Sheeran song is written' to his channel and it's brilliantly funny.
John is clearly pretty talented on the keyboard and he puts that skill to good use by explaining exactly how Ed writes accoustic ballads, TMI relationship songs and ones that sound like Drake - but like not.
He sets off by playing around with Ed's love of using mathematical symbols for his album titles and jokingly uses the most complicated one before beginning to create some Sheeran-inspired masterpieces.
John comes up with some genius lyrics about meeting a girl and going to a Taco Bell and also, in his Drake but not Drake song, he tells the story of a girl who deosn't like Almonds - so damn good.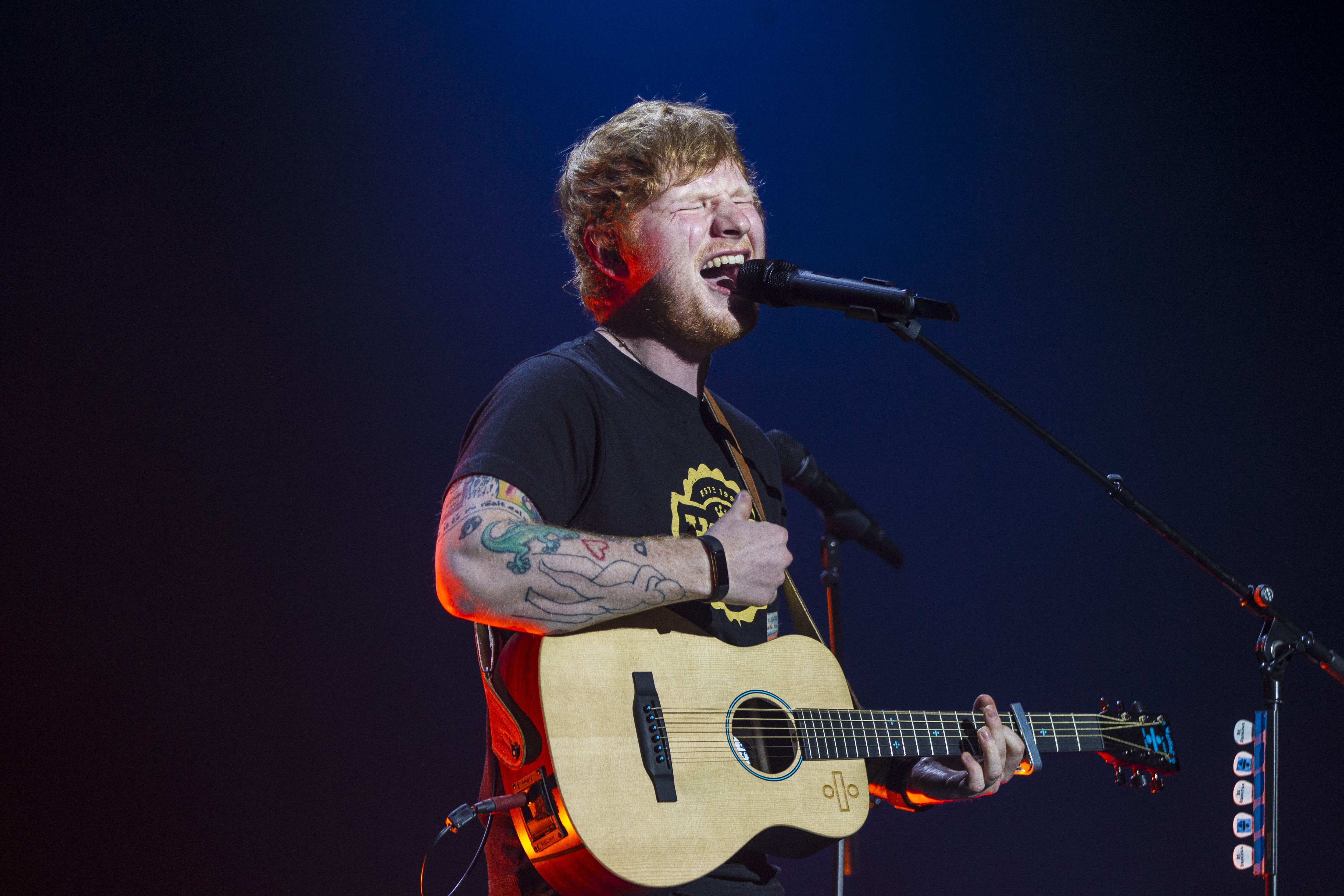 Picture: Getty
We're pretty sure Ed would absolutely love this take on his songwriting process and anyway, he's got a bunch of worldwide hit singles and albums to prove he's a master singer-songwriter so it's cool.
You may also like...