Here's The Foundation Britney Spears Wears On Stage & It Is Only £12.50!
29 September 2016, 11:18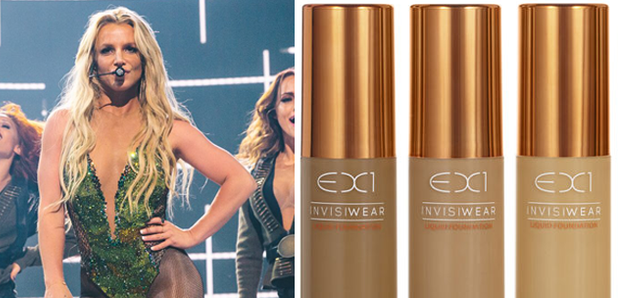 You'd think Britney would be splashing the cash when it comes to make-up but you know what, you're wrong!
It has to be tricky to find a foundation that can withstand hours of performing. Come on now, one round of dancing to 'Womanizer' and we look like a big sweaty mess.
So, imagine our surprise when Britney's make-up artist posted a small clip of the make-up she uses on Britney and it turned out it was under 15 quid! This was taken backstage at this year's Apple Music Festival held at London's iconic venue The Roundhouse.
The foundation used in the clip is the 'EX1 Cosmetics' Invisiwear Liquid Foundation' and if the live photos are anything to go by it worked a treat!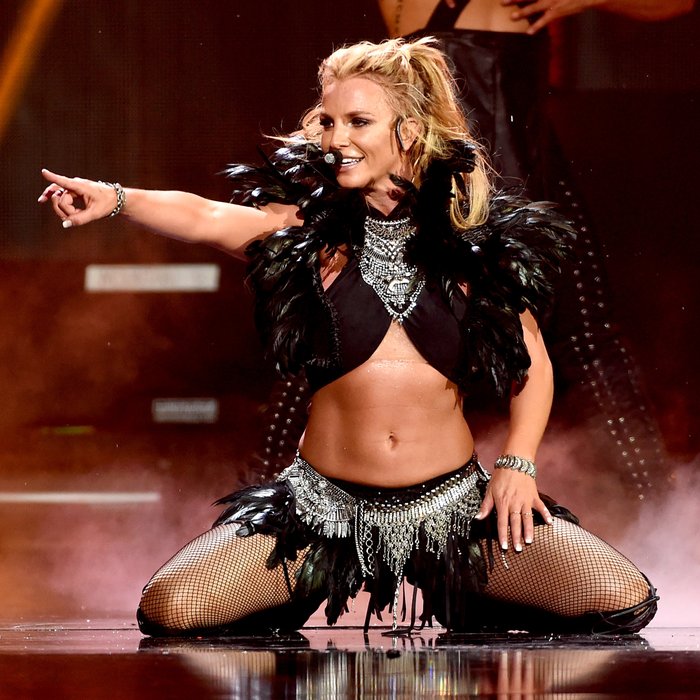 PIC: GETTY
All hail Queen Britney!
You may also like...