Justin Timberlake Just Claimed He's 'Absolutely Down' To Work With His Ex, Britney Spears
14 September 2016, 13:58 | Updated: 14 September 2016, 13:59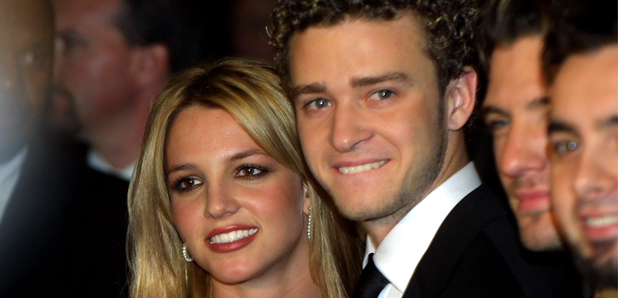 After 'Cry Me A River', we never thought this would ever happen...
There was once a time when these two were the arguably the biggest celebrity couple on the world.
Having known each other for years, the two superstar singers were an item from 1999-2002.
We were all shocked and pretty gutted when they spilt, but we've had 14 years to get over it now, so we're cool.
The two have gone on to have incredible careers in their own right and it's never really looked as though they'd ever realistically work together, until now!
Seeing them like this feels like a million years ago...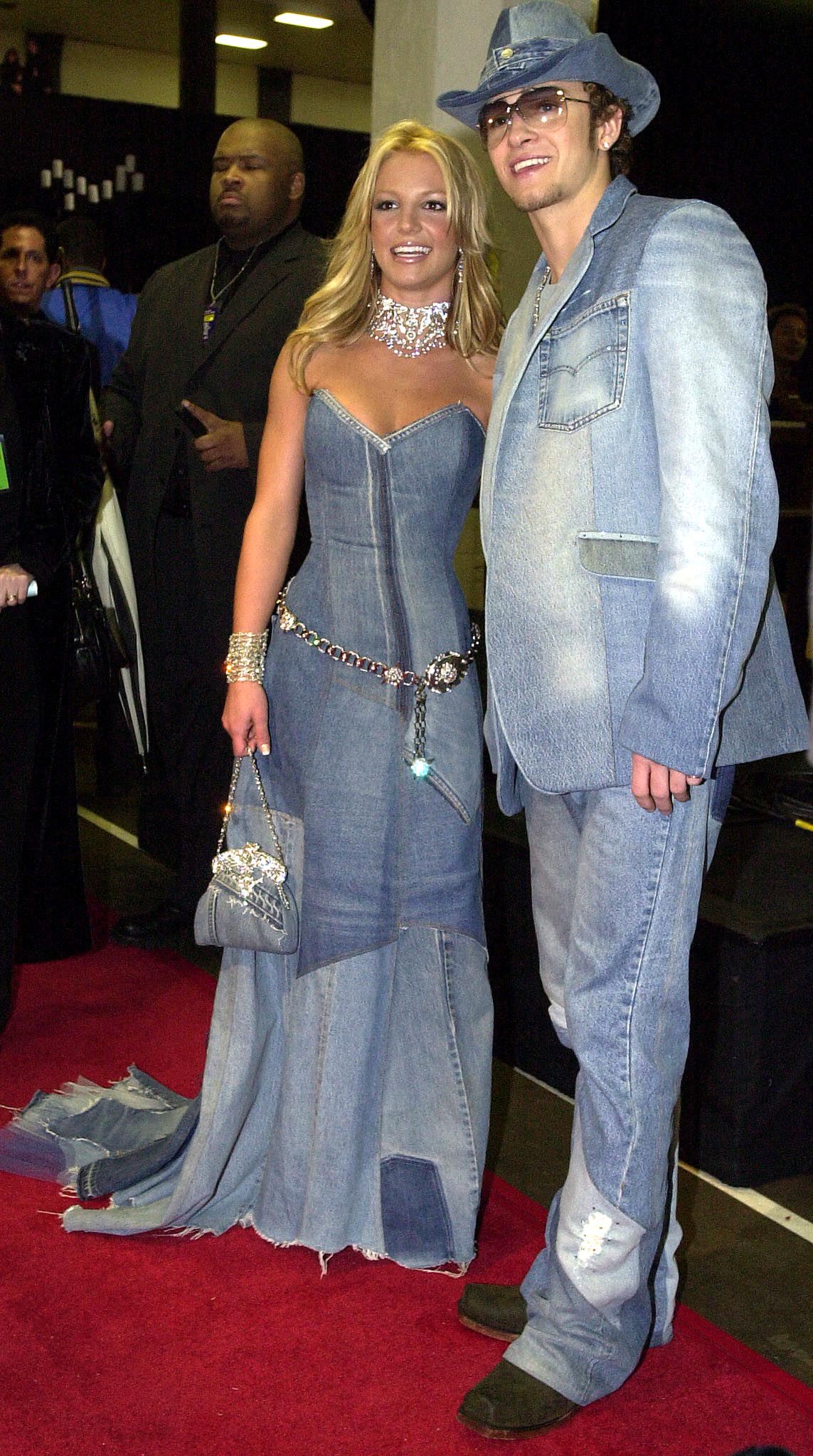 Picture: Getty
In a recent interview, when Britney was asked about who she'd love to collaborate with, she claimed she'd love to work with Aerosmith and Gwen Stefani before adding, "Justin Timberlake is very good."
She seems to have gotten over the whole 'Cry Me A River' thing then!
But what makes this story so much more exciting is the fact that Justin has now confirmed that he'd be up for a collaboration too.
When E! told Justin what Britney had said in her interview, he seemed shocked but 100% interested saying, "She did? Sure! Absolutely, absolutely."
"I apologise for not being in the know…I'm accessible, give us a call!"
Yeah if you could please do that Britney, you'd be making us and about 478932523758 more people very happy!
Even Justin's former *NSYNC bandmate Lance Bass wants to see this happen.
He told E!, "I would love to see that happen, of course. I think everyone in the world wants to see them together again in any capacity."
"It's like everyone's childhood dream."
Can we please make this happen asap!
You may also like...