Britney Spears Recording "Songs To Die For" With William Orbit
8 July 2013, 10:35
The 'Criminal' singer is busy working on her latest record and set to team with the famed producer.
Britney Spears is set to head into the recording studio with William Orbit to work on what he described as "songs to die for".
The 'Oops! I Did It Again' singer has been teasing her latest record for much of 2013 having already worked with Will.i.am.
Speaking on his official Facebook account, Orbit wrote: "Meanwhile, I should be vibin. Got an amazing Strange Cargo album. Finished now and ready to release. And going to cut vocals in LA with Britney in a few weeks. We've songs to die for."
Britney recently unveiled the lyric video for her new track 'Ooh La La' – the song recorded for the soundtrack to new movie The Smurfs 2.
Orbit also revealed that there is an unreleased Queen and Michael Jackson song that he has been working on.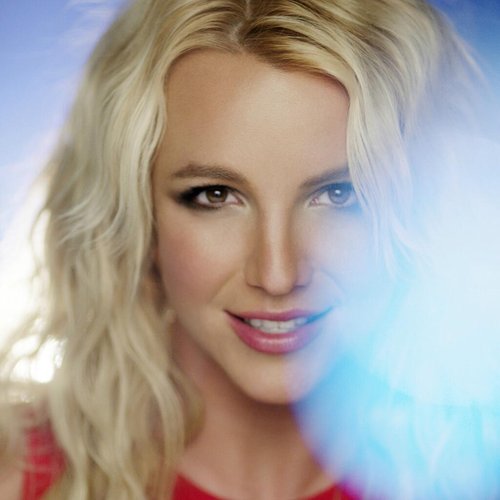 "Been in the studio with some amazing new artists, Charli XCX, Triana Terry, Katy B. And am working on a Queen song with vocals from Freddie Mercury and Michael Jackson," he added.
"Recorded in 1982 and unreleased. Amazing."
Britney has also promised that her new album and the follow up to 'Femme Fatale' will be her most personal to date.