Britney Spears Promises "Most Personal Album Ever" As She Continues To Tease New Record
4 July 2013, 09:10 | Updated: 4 July 2013, 11:35
The 'Oops!...I Did It Again' singer says she can't wait for fans to hear what she's been working on.
Britney Spears has once again been teasing details of her latest studio album and promised her "most personal" work of all time.
The 'Criminal' star has been busy working on her eight record and recruited rapper Will.i.am to help produce.
The pair enjoyed great success on the Black Eyed Peas' star's single 'Scream & Shout' after it hit the top of the Vodafone Big Top 40 chart.
Taking to Twitter to tease her new album last night (4th July), she wrote: "Really excited 2 give u a taste of my new album... can't wait 2 share what I've been working on. Going to be my most personal album ever :)"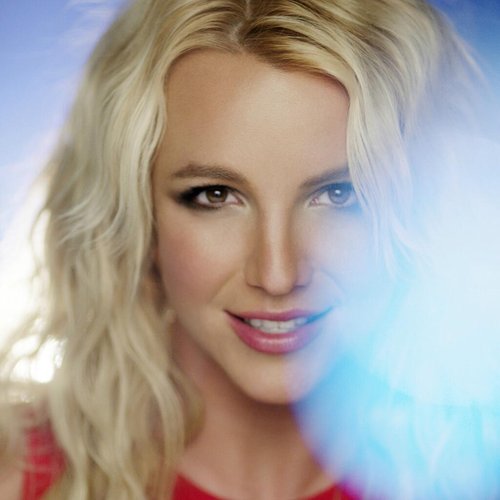 Britney is also preparing to unveil the official video for her latest single 'Ooh La La' which will feature her two sons Sean and Preston.
The track was recorded for the soundtrack to the new movie The Smurfs 2 – starring Neil Patrick Harris and Katy Perry.