Britney Spears' Planet Hollywood Residency Has Been Named The Best Show In Las Vegas
31 March 2015, 14:33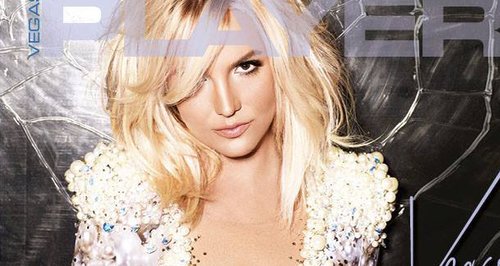 A Britney Spears residency was always going to be pretty spectacular, but even Planet Hollywood weren't expecting profits to soar by $20million!
Britney Spears' Las Vegas residency has just gone from strength to strength since it launched in 2013 – as well as getting extended for an extra two years until 2017, it's now been named the best show in Vegas too!
Readers of the Las Vegas Review-Journal voted Britney: Piece Of Me the Best Overall Show and Best Bachelorette party - not bad going, especially when you note that the figures came in recently on how much Britters has brought in to Las Vegas and they are VERY impressive!
According to the Las Vegas Sun, a financial insider revealed that the profits made by Planet Hollywood just because of the Britney effect have reached around $20 million!
The source said, "Wall Street gaming experts say the pop princess has revitalized the property and helped turn its one-time dismal financial picture into a real profit center."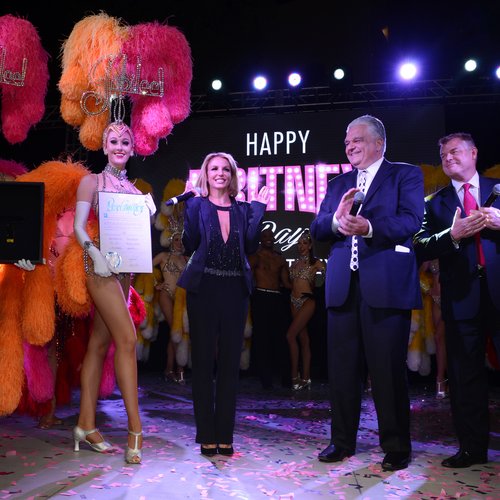 And it's no wonder Britney's been such a draw for fans from the world over - she performs 20 of her hits during her set including 'Baby One More Time', 'Oops I Did It Again', 'Toxic', 'Circus', 'Womanizer' and 'Slave 4 U' and comes complete with a four-piece band, 14 dancers and one of the largest indoor video and projection installations in the world.
Britney, whose residency has been extended until 2017, has previously said that she loves her shows as it gives her "consistency" and she finds it "really grounding".
We're pretty sure the job is yours as long as you want it, Britney!