Beyonce Reveals New Song 'Die With You' To Mark Seven Years With Jay-Z
7 April 2015, 09:08 | Updated: 8 April 2015, 09:28
The '7/11' singer is back with a raw new love song dedicated to her rap star husband.
Beyonce and Jay-Z celebrated their seventh wedding anniversary this past weekend (congratulations, guys!) and to mark the occasion Bey's dropped a brand NEW love song for her man.
The 'Drunk In Love' superstar released a hand-shot video for a song called 'Die With You' through her hubby's new music venture 'Tidal' over the weekend, dressed casual in a backwards cap and baggy t-shirt for the occasion.
The song 'Die With You' seems to be aimed directly at the love of her life, Jay-Z, with lyrics like, "I open my eyes so I could see with you and I love so I can die with you".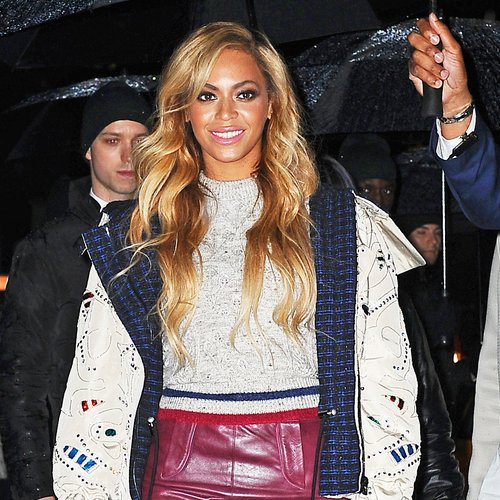 PLUS… in the cutest moment from promo the end of the video sees the camera pan round to show it was Jay-Z filming his lady all along!
Watch Beyonce in action in her latest music video for the mega-anthem '7/11' below: