Idris Elba Says Kissing Beyonce "Was A Bit Weird"
5 August 2013, 15:07
The Luther actor talks about working with the 'Crazy In Love' singer back in 2009.
Idris Elba has been speaking about having to kiss Beyonce during filming for the 2009 movie Obsessed and described the feeling as "a bit weird".
The Hollywood actor, and star of Luther, told Event magazine that it was "icebreaker" of sorts because as it all happened on the first day of filming.
"That was a bit weird," the actor said. "We did a lot of the kissing scenes on day one of filming.
"I guess it was an icebreaker."
He was also full of praise for Jay-Z, who he called "cool".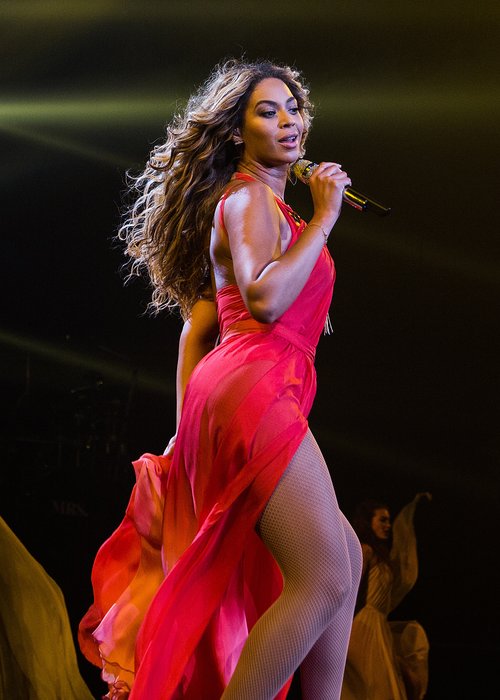 "We've worked together [on his American Gangster album] - there's a lot of respect there," he continued.
Despite the weird feelings during his Beyonce kiss, Idris said there was one even more terrifying.
"It wasn't as scary as Catherine Deneuve. That was my most terrifying screen kiss [in the 1999 French movie Belle Maman]," he said. "I was petrified."
Meanwhile, Idris was among the latest additions to the V Festival 2013 line-up - where he will perform a DJ set.