WATCH: A Beyoncé Fan Has Re-Created The 'Lemonade' Visual Album & It Is Glorious!
10 June 2016, 11:58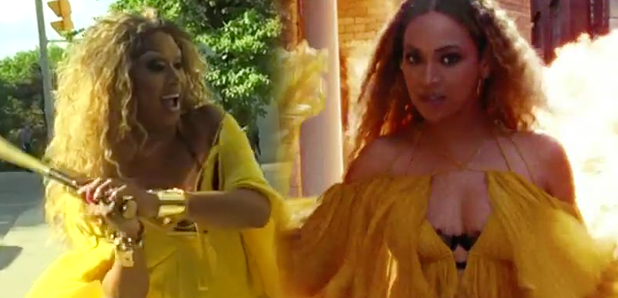 This just goes to show how incredible Queen B's fans truly are.
Jonathan Cruz Sofonda has paid the biggest and best tribute to his pop idol Beyoncé in an incredible fan-remake of Bey's platinum visual album 'Lemonade'.
Watch the video below for the sassy Queen B remake:
You have to give top marks to Jonathan for creativity and are we the only ones who think's he pulls off that yellow dress with a absolute class.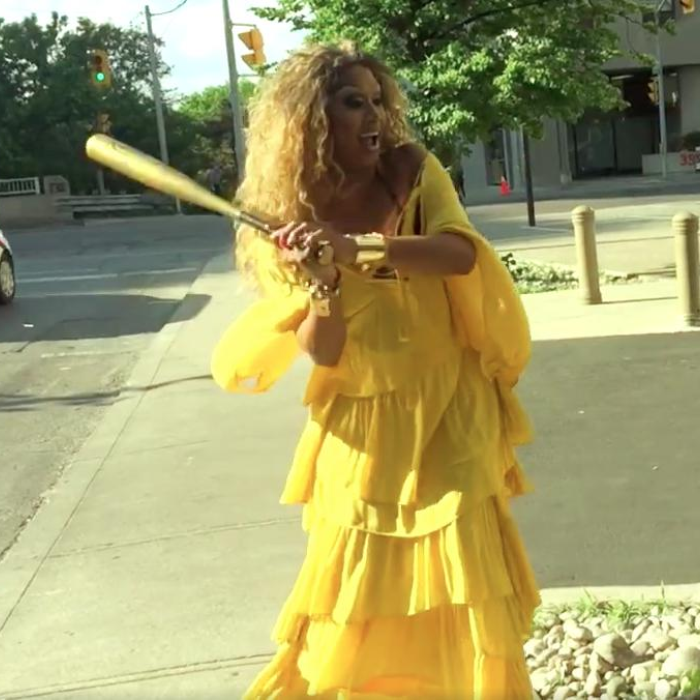 You may also like...