Beyonce's Stylist Has Seemingly Confirmed That Jay-Z Cheated On Her & Also Revealed Who 'Becky' REALLY Is
23 November 2016, 15:24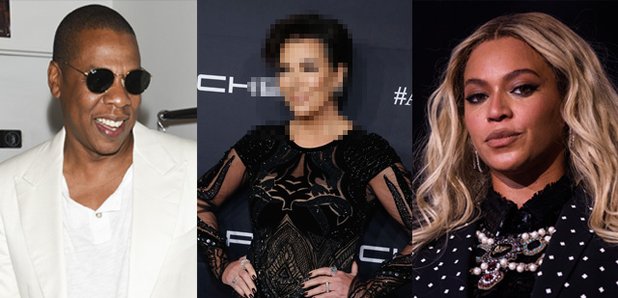 Hint: It's a Kardashian-Jenner.
Remember when Beyonce dropped her Lemonade album and basically 2016 was made?
OF COURSE YOU DO because it was only the single greatest day of the year.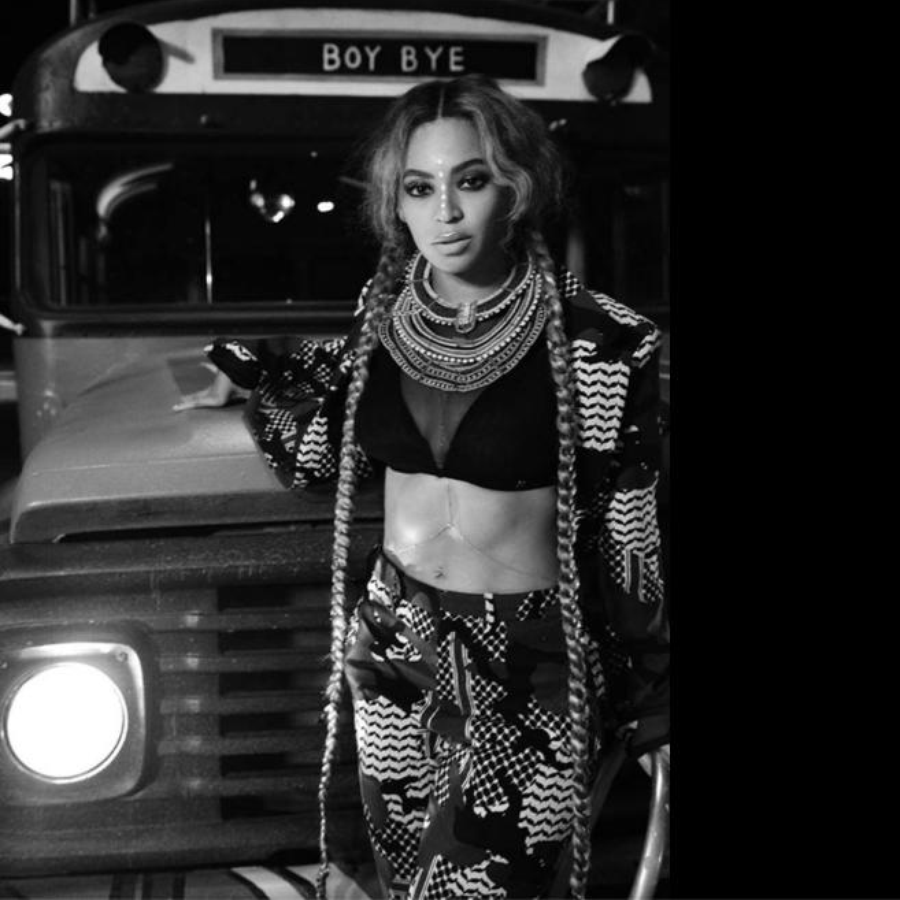 Although, there was one line that caused some controversy and yes, we're talking about "Becky with the good hair".
Fans went into meltdown when they heard it as they first believed that it meant Jay-Z had cheated on Beyonce but now the pop Queen's hair stylist has revealed who it is ACTUALLY about…
…. supposedly.
Hollywood stylist, Anthony Pazos says that the lyrics were written about none other than Kardashian momager, Kris Jenner.
HOLD UP. WHAT?
"The rumours while we were working were that the one line "Becky with the good hair" is Kris Jenner", he revealed.
He goes on to explain that the line doesn't have any romantic meaning between the rapper and the Kardashian matriarch but that the Bey's and Jay's relationship was strained by his relationship with another woman.
Pazos continues that "the funny thing about it is that no one believes that because they are like Jenner is older - why would Jay-Z do that? But if you think about it, it makes perfect sense. In the way that if you were going to be with… someone that they know interpersonally who has the same amount of money that they do, and so that's the "rumour" that was going around on our production while we were working with Bey. Take what you want from that".
So… this surely means that the context of this song relates more to the business side of their marriage rather than anything romantic?
Yep, Pazos went on to comment that Beyonce was annoyed by Jay-Z's connection to Kris Jenner and believes that it could be because of Jenner's history with dating much younger men.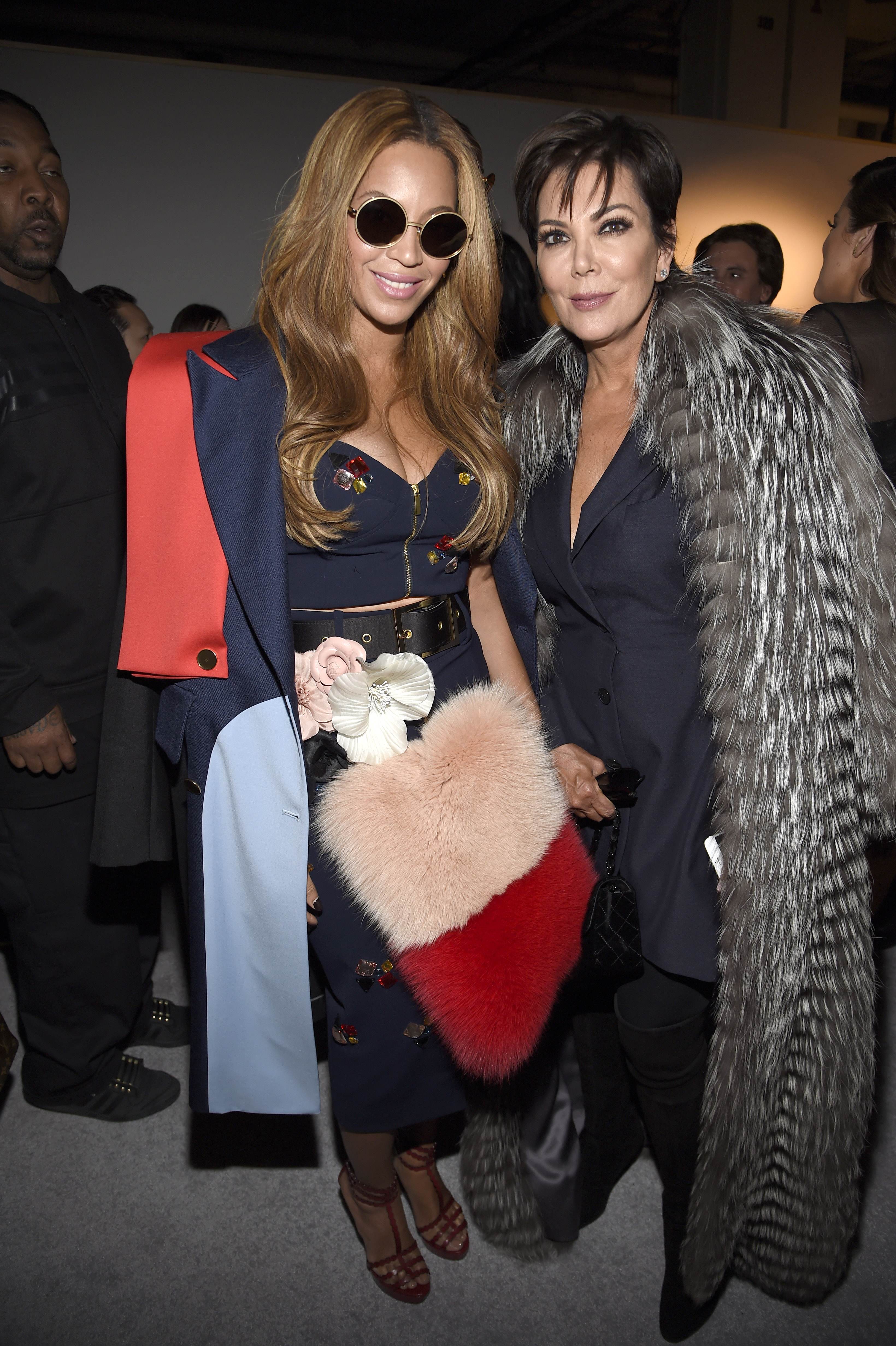 Although, perhaps the most shocking thing is that he also confirmed that Jay-Z HAS cheated on Queen Bey.
WHY WOULD ANYONE DO THAT?!
"I'm not going to say anything about that. I can't even. I mean, everyone knows that there was [other women]. Straight up, there was", he continued.
After all those revelations, we're going for a quiet cuppa, a lie down... and to question if real love even exists.
You May Also Like...