The Truth About Beyoncé's 'Becky With The Good Hair' Is Such A Massive Disappointment
4 August 2016, 15:07 | Updated: 4 August 2016, 15:46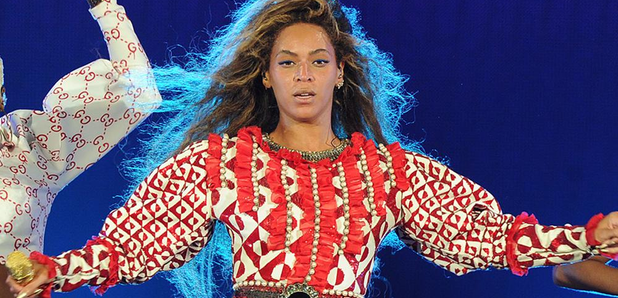 All has been revealed about the mysterious 'Becky'...
When we first heard that now infamous 'Becky with the good hair' lyric in Bey's track 'Sorry', we were full of theories.
The internet exploded with masses of people searching online for who this 'Becky' person was with a number of celebs rumoured to be the face behind the mask.
Two of the most rumoured culprits in the mystery were Rita Ora and fashion designer Rachel Roy, but even the likes of Taylor Swift were accused.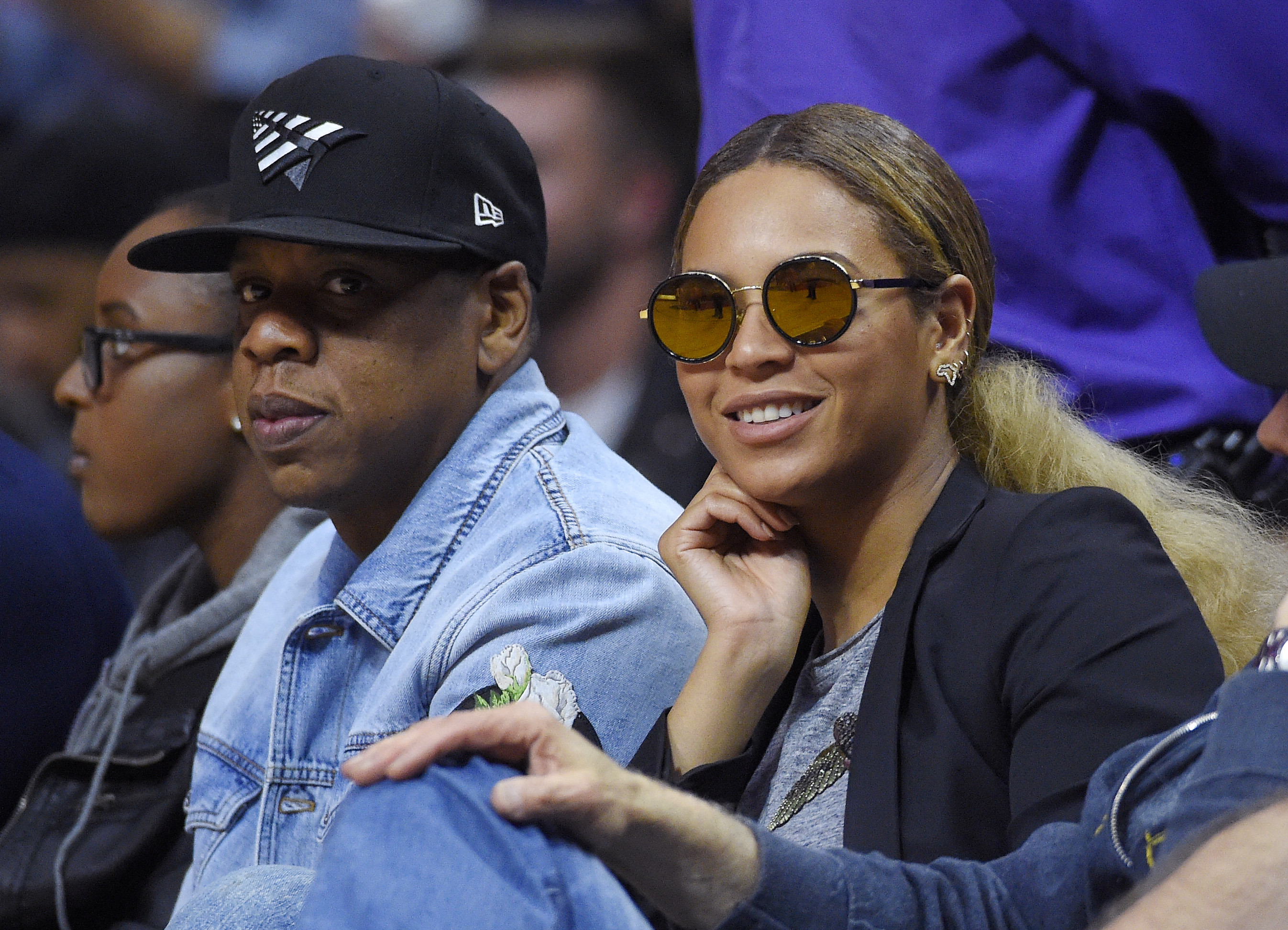 Picture: PA
But now, the writer of the song has spoken out and revealed the true identity of 'Becky' and we're just really disappointed with the result.
Diana Gordon, who goes by the stage name Wynter Gordon, was the songwriter of 'Sorry' and she's revealed that 'Becky' isn't actually based on a real person at all!
Talking to Entertainment Weekly about the reaction of fans to that lyric, she said, "I laughed, like this is so silly. Where are we living? I was like, 'What day in age from that lyric do you get all of this information? Is it really telling you all that much, accusing people?"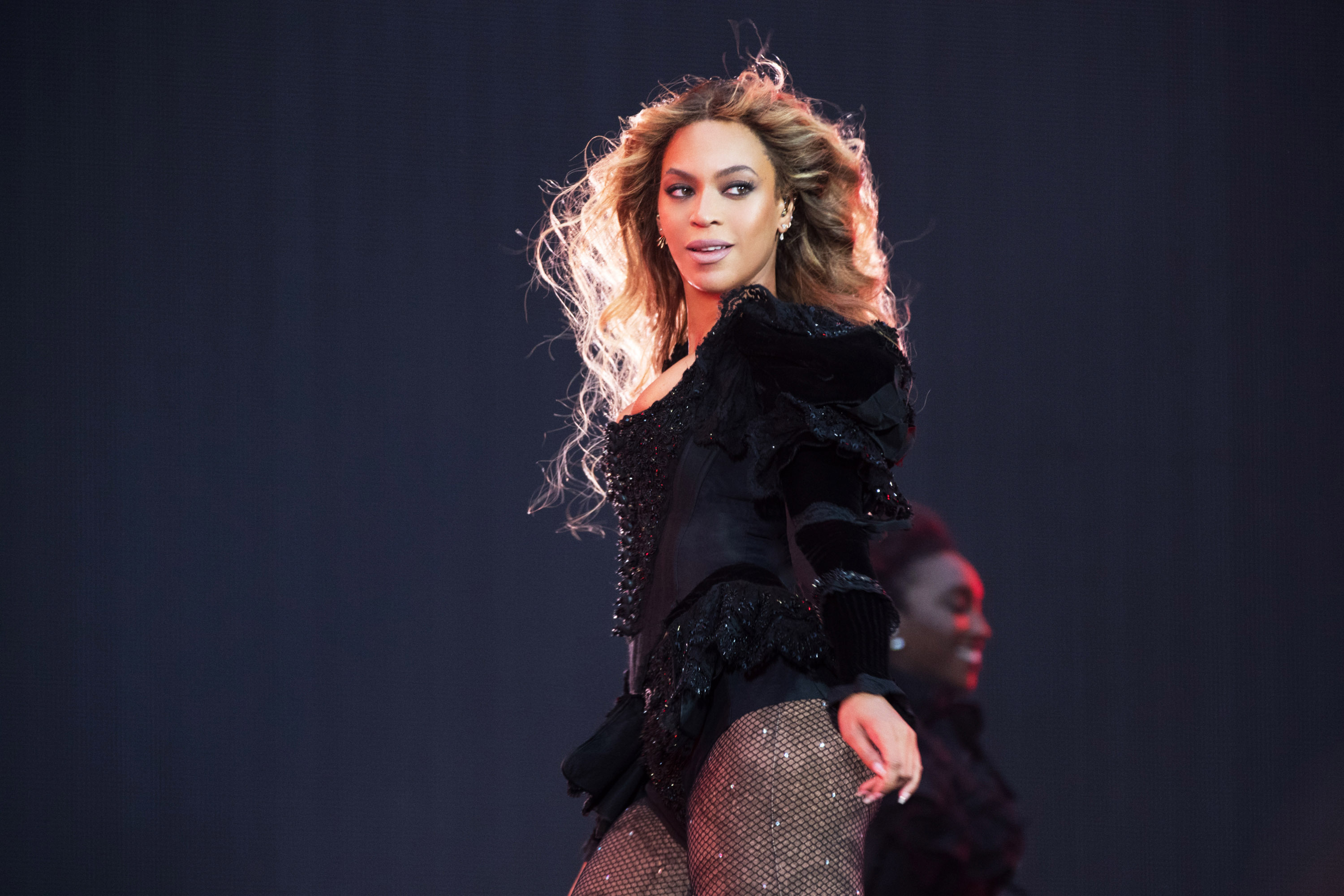 Picture: PA
Whaaaat!? So you mean to tell us that all the rumours around this have been based on a lyric about an imaginary person?
When asked whether she spoke to Beyoncé about the response to 'Becky', Gordon said, "No. I don't think she expected it. I saw her at her Formation tour. She had a pajama party; we laughed, we danced, we hugged it out."
"But I didn't say much about it at the time because I wanted to give her space."
"The idea started in my mind but it's not mine anymore. It was very funny and amusing to me to watch it spread over the world. If it's not going to be me saying it, and the one person in the world who can say it is Beyoncé, I was f*****g happy."
But this can't be the end of the whole 'Becky' drama, surely? It's just such a disppointing finale.
You may also like...