Adele Is About To Give Up Touring For The Next 10 Years To Become A Full Time Mum
15 September 2016, 13:59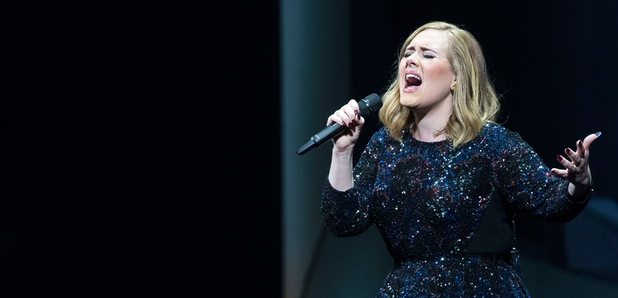 If you want to see Adele live, you might need to get tickets pretty sharpish!
Being one of the biggest artists in the world, there is always a huge demand for tickets to see Adele.
Fans are blown away by her epic vocals at every show and she even pulls fans up on stage for a chat!
But at the end of this current world tour, it seems that you won't be able to see Adele perform live for another 10 years.
With her young son Angelo ready to begin school in a year or so, giving him some stability has become the main focus for the London-born artist.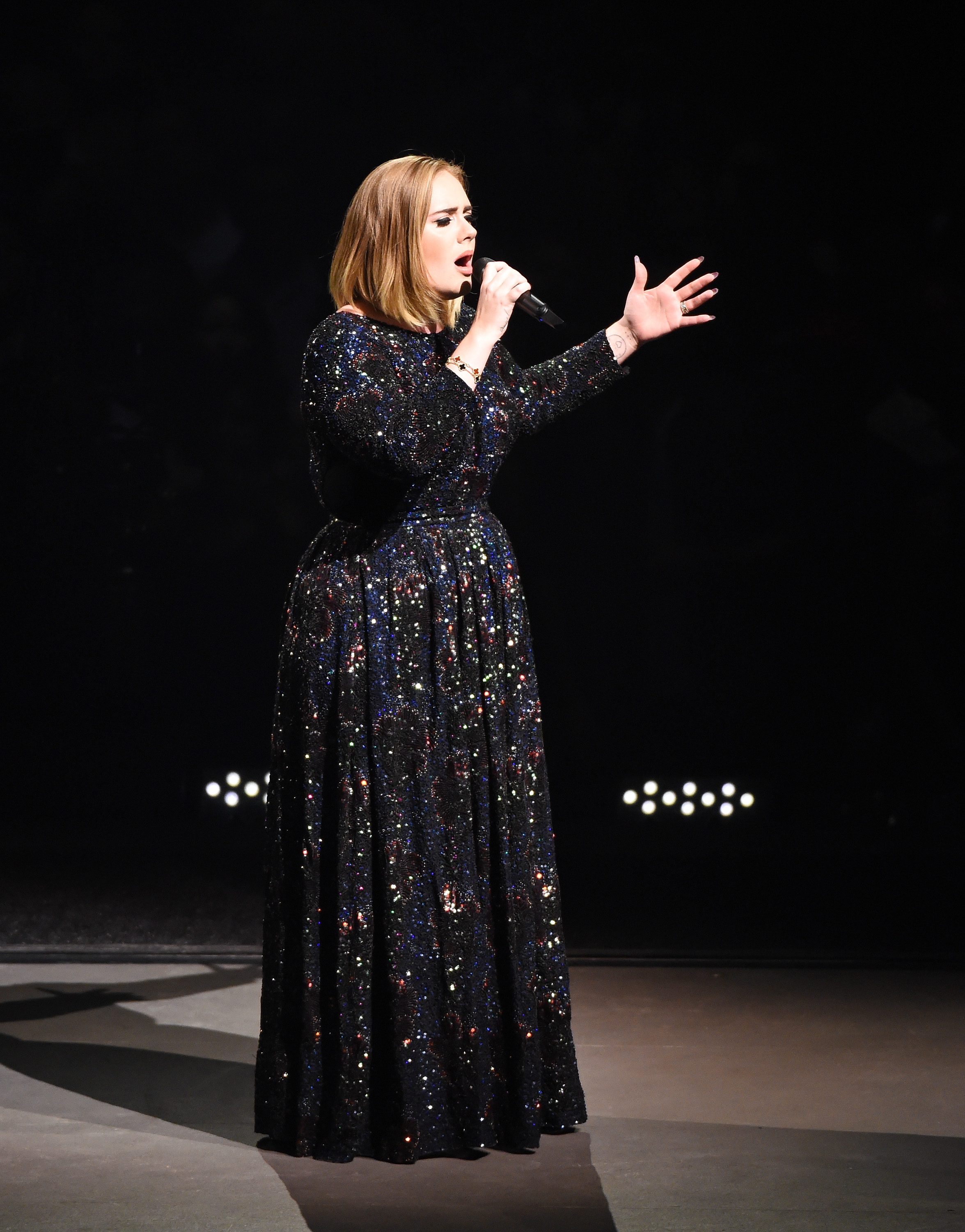 Picture: Getty
Speaking to a tabloid, a source said, "Angelo is the number one priority for Adele. He is the most important thing in her life."
"Adele doesn't want to miss a moment of Angelo growing up and it's an easy decision for her to give up touring for him."
"She has brought him everywhere with her on tour but as he is starting school next year, he won't be able to join her any more."
"Right now she is saying she won't do another massive world tour like the current one for another ten years."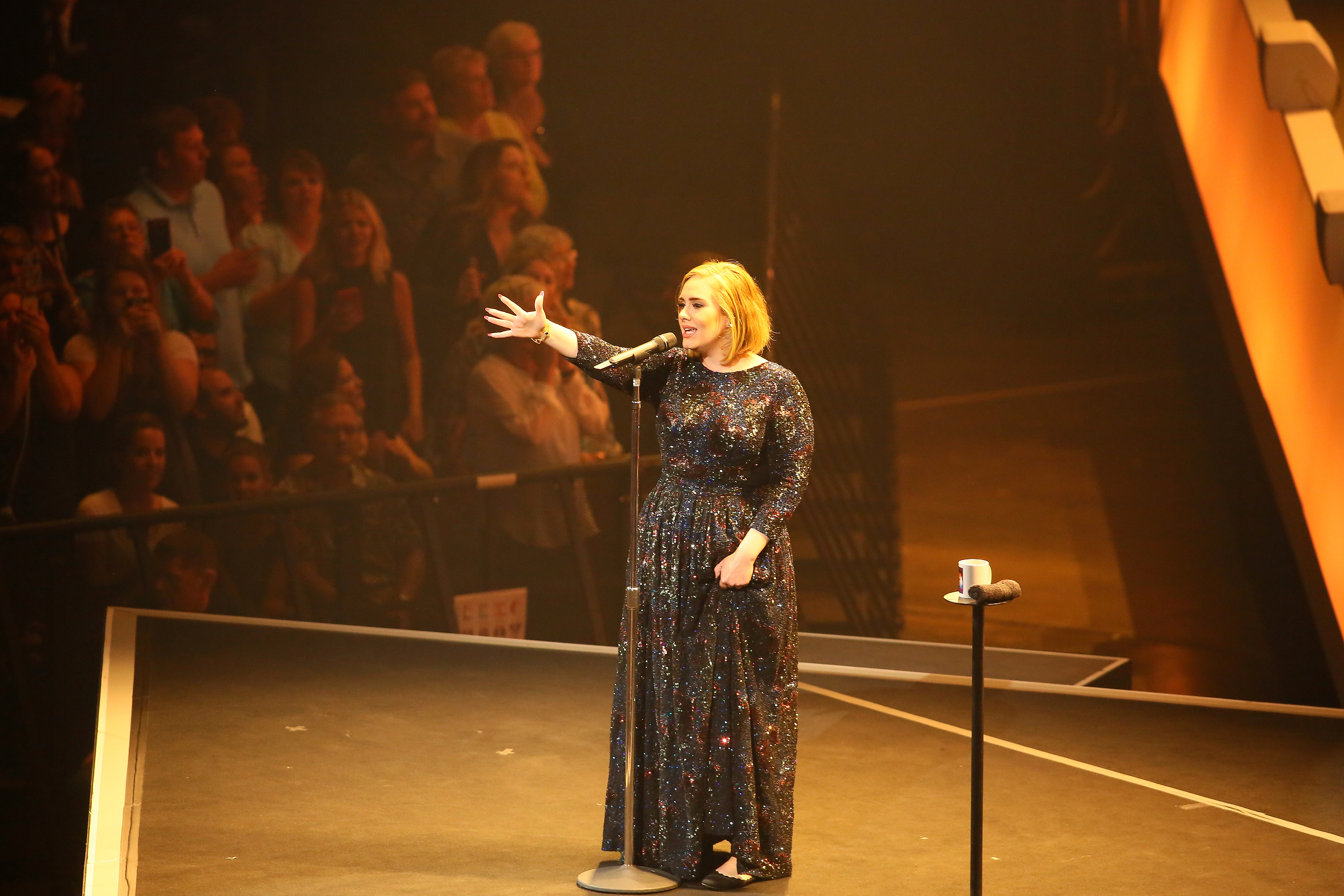 Picture: Getty
Reports are also suggesting that the only way we might be able to catch an Adele show in the next decade is if she decides to take up a residency in Las Vegas.
The source added, ""But she is going to consider doing a Las Vegas residency — something which has already been put on the table."
"A regular Vegas show appeals to her because it is in one place and she would be able to maintain a normal life, but it won't happen for a number of years."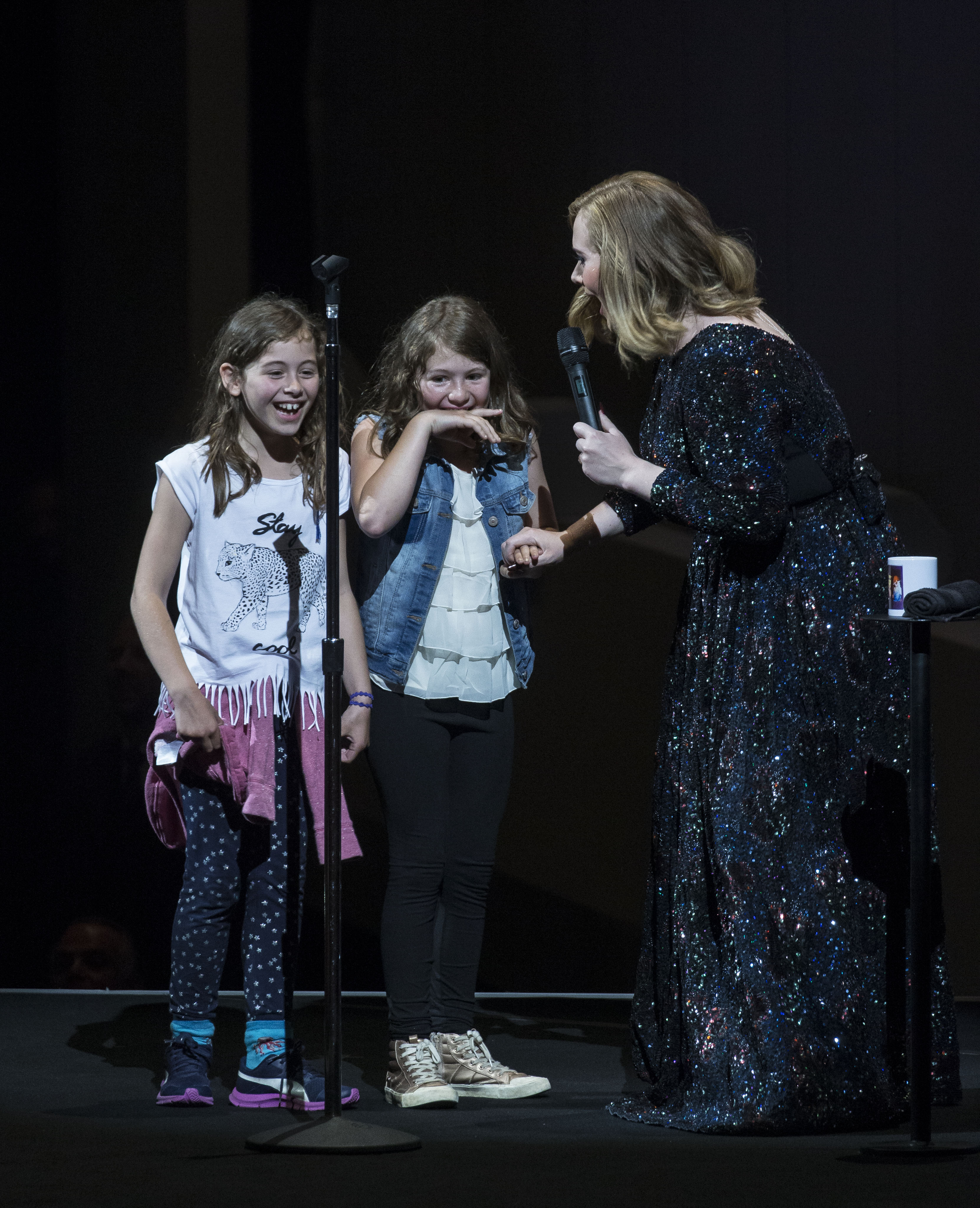 Picture: Getty
Adele will be touring across America for the rest of 2016 before bringing her tour back over to the UK and Europe in 2017.
She'll be performing shows in Dublin, Belfast, Manchester, Glasgow and Birmingham before heading off across Europe and it seems as though that'll be the last time we'll be able to catch her live.
You may also like...