You NEED To See Every Movie Character From Harry Potter To Ali G Cover Adele's 'Hello'
3 December 2015, 11:51 | Updated: 3 December 2015, 13:12
Adele's Hello by the Movies
02:20
Ever wanted to see all your favourite characters from classic movies including The Matrix and Star Wars take on Adele's latest hit? OF COURSE you do.
Adele's 'Hello' has spawned more parodies and covers than we ever thought possible – but we think we've found our favourite one so far…
Yep, one clever (and undoubtedly very patient) person has chopped together a whole heap of classic movies to create a parody of Adele's hit song featuring the likes of Ali G, Mary Poppins and Harry Potter.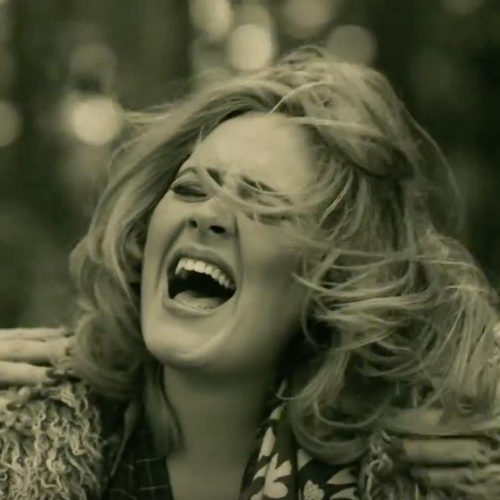 Youtube user Matthijs Vlot pulled lines from a bunch of classic movies – and it turns out you can create an entire Adele song just from words your favourite stars have said. Who knew?!