WATCH: 5 Seconds Of Summer Perform Their HUGE New Song 'She's Kinda Hot' On GMA
21 August 2015, 15:18
[HD] 5 Seconds Of Summer - She's Kinda Hot - GMA Summer Concert
06:24
The boys took over the Good Morning America stage for their Summer Concert, performing their brand new song.
There's no such thing as a bad 5 Seconds Of Summer song, and their brand new track 'She's Kinda Hot' is just as brilliant as we've come to expect from our favourite Aussie pop-punk hotties.
Ashton, Calum, Luke and Michael performed the first cut from their second album, 'Sounds Good Feels Good' today as part of Good Morning America's Summer Concert Series to huge screams from the crowds of fans who were lucky enough to see the boys live in Central Park.
As well as 'She's Kinda Hot', the boys treated the New York crowds to their classic hit 'She Looks So Perfect' as well as a cover of The Romantics' 'What I Like About You'.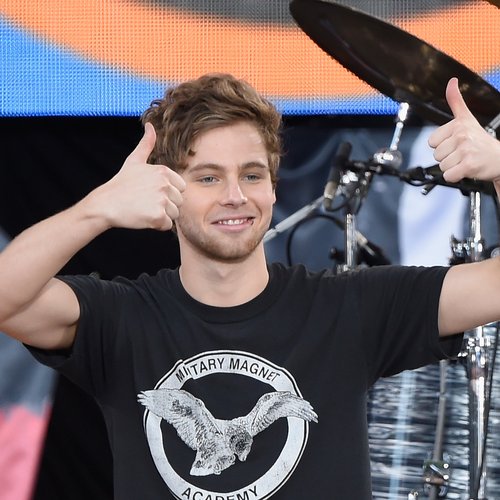 5SOS are just one of the HUGE acts from this year's concert series – One Direction, Nicki Minaj, Ed Sheeran and Jason Derulo are also on the line up this year.
One thing's for sure – these boys DEFINITELY know how to tear up a live performance. We're watching it for the 15th time over.