WATCH: 5SOS Are Giving You A HILARIOUS Lesson In Being A Rock Star, Like Them!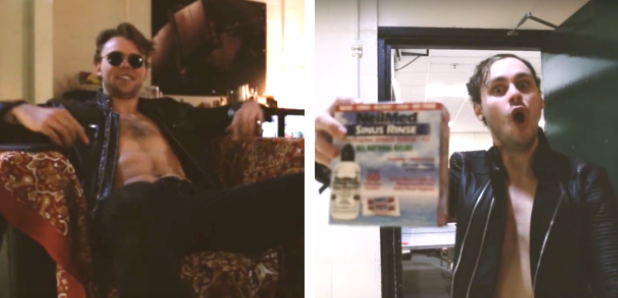 5SOS are kinda one of the biggest rock groups in the whole world right now. So who better to teach you how to become a rockstar than 5 Seconds of Summer? The end result is HILAR!
What do the 5SOS lads get up to backstage at one of their gigs? Are they throwing the biggest parties the world has ever seen? Are they writing some new, guitar-shredding tracks? Or...
Are they spending hours on end filming a YouTube tutorial on how to be a rockstar? Yeah. It was that one.
Luke, Calum, Ashton and Michael donned leather jackets, and... Actually, that's pretty much it, clothing-wise. They then went through all of the things that make you a rockstar, including healthy meals, bedazzled things and having synthetic, not-real cow rugs.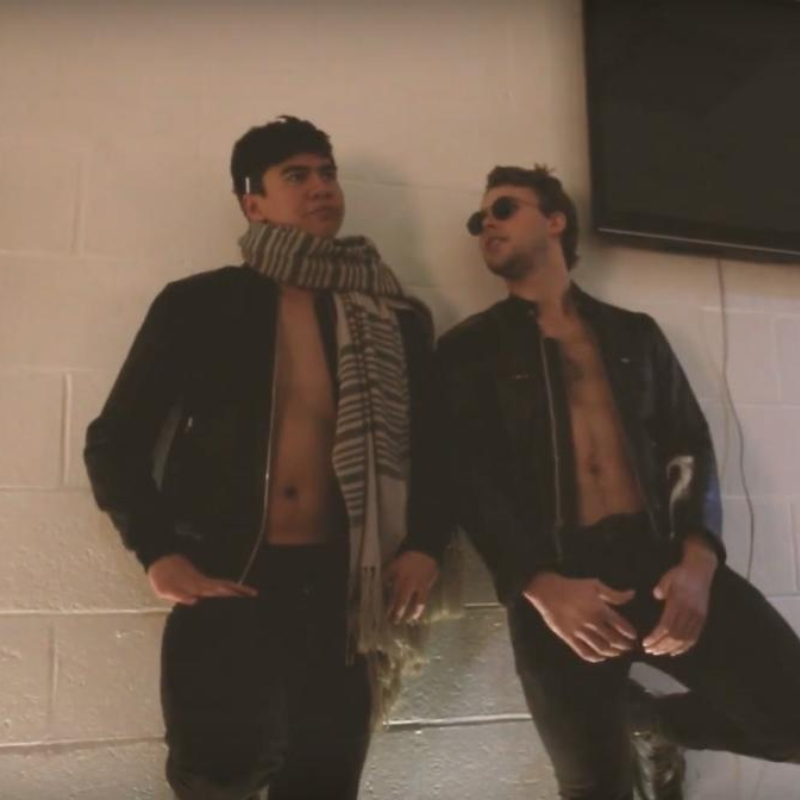 Well, there you have it. We'll see you headlining the Capital Summertime Ball any second now?
You May Also Like...