Want To Win £1000 Just For Listening To Music?
21 July 2017, 15:21 | Updated: 6 November 2017, 17:21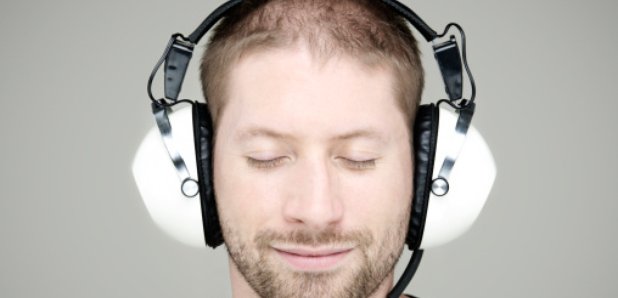 Tell us what you think about the songs we play… and be in with a chance to win big!
Capital wants to hear what YOU think of the songs we play, whether you can't get enough of a particular track or want something different to hit the airwaves.
We want to make sure Capital plays the best music around so get involved and have your opinion heard! Plus you'll also entered into a draw for the chance to win a huge £1,000!
All you need to do is hit the link below and give us YOUR opinion about the songs we play by answering some simple questions and rating a group of tracks.
And remember… every group of songs you rate gives you ANOTHER entry into the draw to win £1000!