WATCH: YouTube Rewind Crammed ALL The 2016 Craziness Into An Immense Video That You'll Watch Until 2018
8 December 2016, 12:23 | Updated: 19 December 2016, 11:49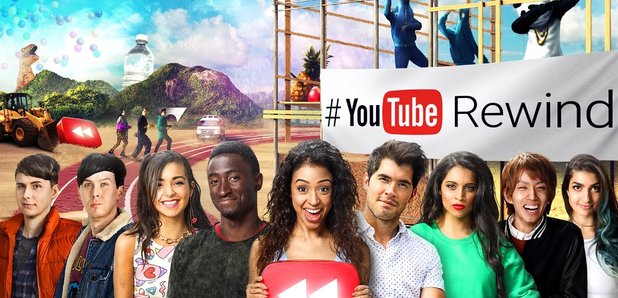 AmazingPhil. Connor Franta. Dwayne Johnson. Grace Helbig. jacksepticeye. Lilly Singh. WE COULD GO ON AND ON.
It's a scientific fact that 2016 was the oddest, most hectic year in history.
So we watched the #YouTubeRewind through our fingers. But then - who knew? - it actually turned out to be AMAZING.
Opening with The friggin' Rock, they work their way through the biggest memes and trends of the year, including compressing things (obviously), flipping water bottles (obviously), and a bloke singing about fruit and stationery (obviously.) See, we told you this year's been weird, man.
With music by The Hood Internet and Major Lazer, the video features tonnes of YouTubers, including VanossGaming, Rhett & Link, PewDiePie and KSI, as well as appearances from the likes of late night talk show hosts James Corden and Trevor Noah.
We wouldn't judge you for watching this until 2017's edition. We're gonna do the exact same.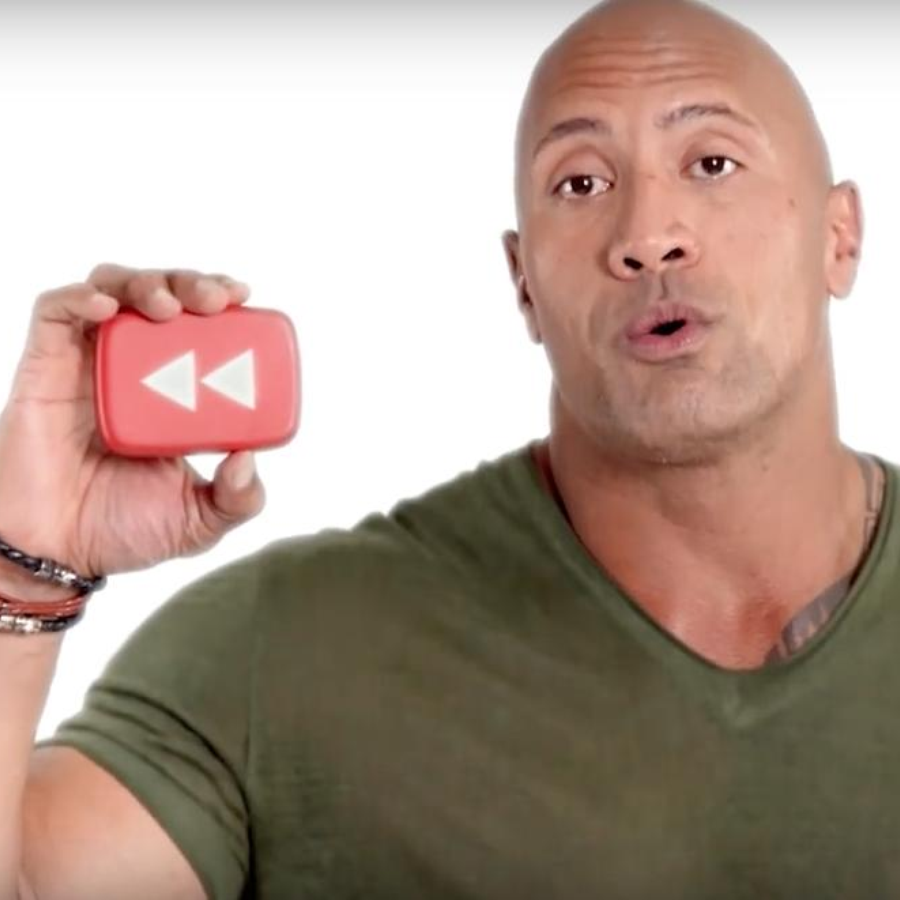 Pic: YouTube
You May Also Like...