WATCH: This Top Geezer Has Just SMASHED The World Record For Eating 100 Chicken Nuggets
100 NUGGET CHALLENGE in 4:44 mins! - Hamish and Andy's Nugget War
05:55
We've all been there - the day-after-the-night-before, when we have to devour a fast-food meal. But unlike this guy, we've never had to devour 100 of them! We can't believe our eyes (or guts!)
We're not going to lie - how good does a box of six chicken nuggets sound right about now? SIX. That's it. No more.
Whatever you do, you do not want to go out with one competitive eater, Isaac Harding-Davis, for a meal... 'Cos whoever has to foot the bill with him is not gonna be a happy bunny.
He has recently broken the record for eating 100 chicken nuggets in one sitting, having completed it in a measly four minutes, 44 seconds. THAT'S 284 SECONDS, PEOPLE!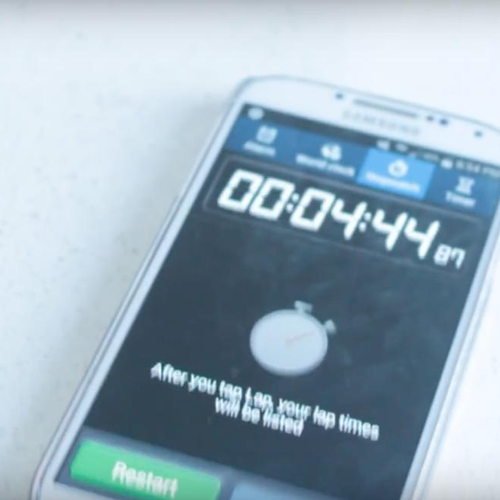 And you know what the most impressive part of it all is? He even managed to wipe his mouth afterwards. Manners cost nothing, after all.
On that note... Is anyone else REALLY hungry right now, or is it just us? Who wants to pop out for 86 hamburgers with us?
You May Also Like...