WATCH: Seth Rogen's HILARIOUS Lip Sync Battle Proves He Has Those Same Dodgy Moves As Drake!
Lip Sync Battle with Seth Rogen
07:55
Seth Rogen dons that huge grey sweater and busts out that weird finger-thumb dance, as his mimes to Drake's 'Hotline Bling' and it's nothing short of art.
Picture this - you're in the car and your favourite jam comes on. You belt it out, busting all of the moves along with it. Now imagine doing that alongside Jimmy Fallon in front of millions of viewers. That's exactly what actor-comedian Seth Rogen did when he appeared on Jimmy's late-night talk show.
Just like how James Corden has his Carpool Karaoke, Jimmy Fallon has his Lip Sync Battle, and this is where it all went down.
Jimmy Fallon opened the segment by miming along to Kent Jones' 'Don't Mind', which was pretty good - we're not gonna lie - but how was he meant to win when Sausage Party's Seth Rogen had props at his disposal?!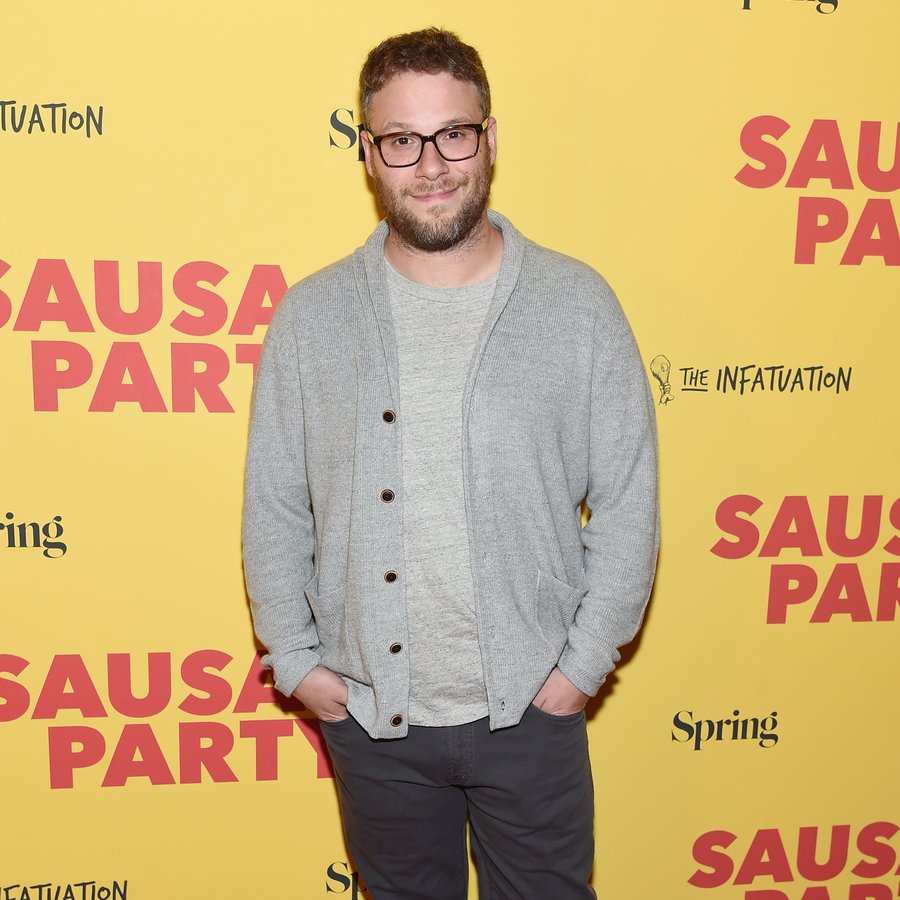 With a roll-neck sweater covering pretty much every inch of his being, Seth threw those weird, weird shapes (that no-one can quite understand) from Drake's 'Hotline Bling' as he swayed and shimmied to the lyrics. Needless to say, we're demanding a collaboration between the two Canadian legends. Or at least a new range of knitwear.
I can't thank @blackthought, @theroots and @Drake enough for helping me in my amazing victory over @jimmyfallon. https://t.co/0PrqKwOx1i

— Seth Rogen (@Sethrogen) August 6, 2016
You May Also Like...