23 Songs Turning 10 In 2017 That'll Make You Feel Hella Old!
30 December 2016, 13:03 | Updated: 30 December 2016, 13:05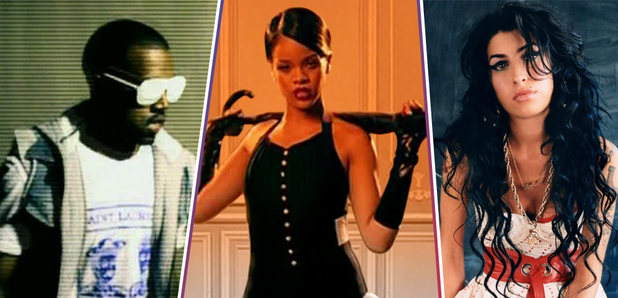 Yep, you're pretty much ancient rn...
You might want to sit down for this one... you ready?
10 years ago, the year wasn't 1997... it was 2007!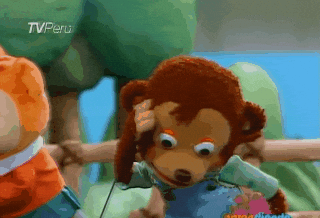 You might be getting older, but at least 2016's over, right?
Now we're heading into the warmth and comfort of 2017 (we hope), let's take a look at some of the songs that are turning a DECADE old this year.
Now put down your copy of Harry Potter And The Deathly Hallows, pick up your 1st gen iPhone, and reminisce about a time when all your fave celebs were still alive and gorillas weren't getting shot in zoos...
Beyoncé - 'Irreplaceable'
Rihanna feat. Jay-Z - 'Umbrella'
Gwen Stefani - 'Sweet Escape'
Calvin Harris - 'The Girls'
Beyoncé & Shakira - 'Beautiful Liar'
Plain White T's - 'Hey There Delilah'
Fergie feat. Ludacris - 'Glamorous'
Avril Lavigne - 'Girlfriend'
Amy Winehouse - 'Back To Black'
Maroon 5 - 'Makes Me Wonder'
Kanye West - 'Stronger'
Akon feat. Eminem - 'Smack That'
Timbaland feat. Nelly Furtado & Justin Timberlake - 'Give It To Me'
Soulja Boy Tell'em - 'Crank That (Soulja Boy)'
Pink - 'U + Ur Hand'
Sean Kingston - 'Beautiful Girls'
Mark Ronson feat. Daniel Merriweather - 'Stop Me'
Mika - 'Grace Kelly'
Sugababes vs. Girls Aloud - 'Walk This Way'
Robyn - 'With Every Heartbeat'
Leona Lewis - 'Bleeding Love'
Sugababes - 'About You Now'
Enrique Iglesias - 'Do You Know? (The Ping Pong Song)'
You May Also Like...