Grace Feat. G-Eazy - 'You Don't Own Me'
The first single from Australian singer-songwriter Grace is an ABSOLUTE ANTHEM! And the simple video isn't half bad either!
Chances are, everyone who owns a television has heard the tune 'You Don't Own Me' on an advert. And while those sort of songs get repetitive and annoying, we cannot get enough of this hit.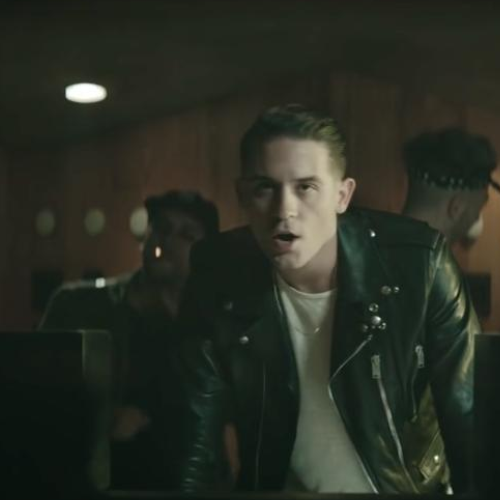 Having already peaked at number four, who knows where Grace and G-Eazy's latest release will reach? The song - which has been certified as Platinum - has also had HUGE success in Australia and New Zealand.
Bring on Grace's next track!
You May Also Like...