Nick Brewer Feat. Bibi Bourelly - 'Talk To Me'
11 August 2015, 17:23 | Updated: 30 March 2016, 13:49
Nick Brewer's sample of a 90s house classic is fast turning into one of the CATCHIEST songs of the summer!
It's always a risky move to sample a big 90s classic like Crystal Water's 'Gyspy Woman' however, the Essex lad has smashed it!
Instantly this track was stuck in our head and with a song as good as this, we didn't mind one bit!
The track and video features Bibi Bourelly, fresh from working on Rihanna's 'Bitch Better Have My Money' - so it's no surprise the track is this hot!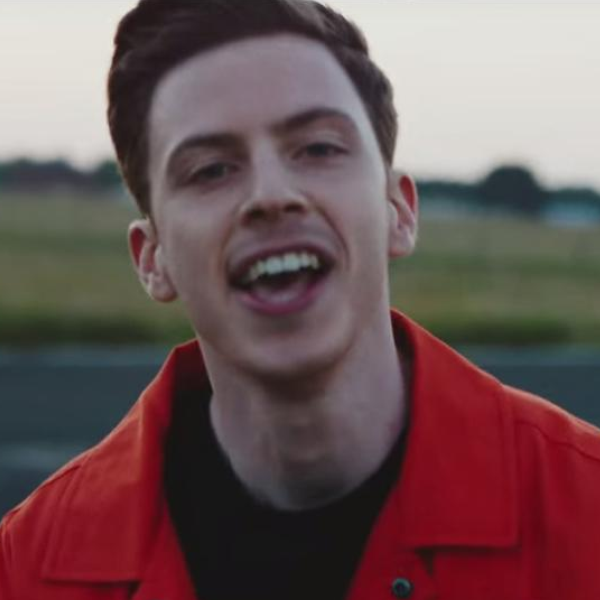 You May Also Like...