MNEK Feat. Zara Larsson - 'Never Forget You'
MNEK, Zara Larsson and a big, hairy monster collaborate to bring the pop-house anthem 'Never Forget You'.
Filmed in Iceland, the video consists of a young girl who befriends a mythical creature - like a Disney film but with a better beat! As the tune goes on, the young girl grows up, but - as you may have guessed - doesn't forget her monster companion. N'awh!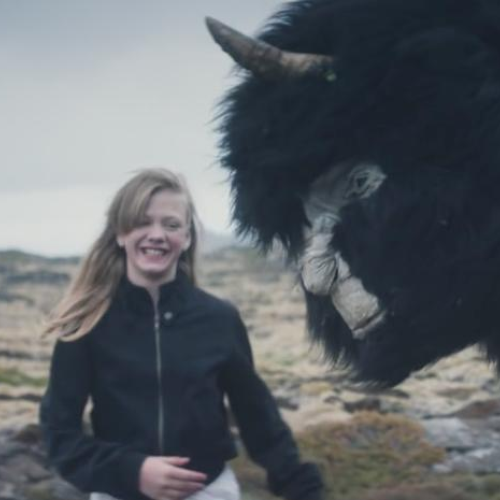 The two singers, Zara nor MNEK, don't appear much in the video, but that hasn't stopped them from peaking at number 5 on the UK Singles Chart, as well as getting a number one in the UK Dance Chart and in Sweden.
You May Also Like...