Alessia Cara - 'Here'
When you're going to drop your first single, you better make sure it's a big one. That's exactly what Alessia Cara did with her cooler-than-cool anthem, 'Here'.
She's only 18, but Alessia has created a HUGELY STRONG contender for best song of 2016. ALREADY!
The song immediately went viral on streaming services, like Spotify, and you can see (and hear) why! AC tells the story of being stuck at a party you're just not enjoying and - quite frankly - want to run from... Let's face it; we've all been there before, haven't we?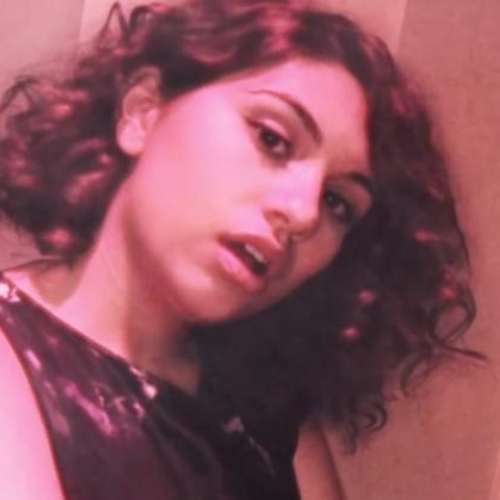 And even if you're not the sort of guy to ever turn down a party, just admit that the video is pretty damn cool, right?!
You May Also Like...