Margot Robbie's The Sexiest She's Ever Been In This Vid... But The Surprise End Will Haunt You!
The Librarian - SNL
03:17
And this is why you should never hit on Margot. Ever.
Margot Robbie, famed for appearing in films such as 'Suicide Squad', acted as the guest host for the premiere of Saturday Night Live's 42nd season. And she couldn't have done a better job.
During one of the show's iconic sketches, mimicking classic 80s films, five students become infatuated with Margot Robbie's librarian. Why? We just don't understand what they see in her.
As that 'Oh Yeah' song from Ferris Bueller begins to blare out, this sexy, sexy teacher flicks her hair, slowly undresses, and... Commits "straight up murder". And yet, she's still prettier than us.
Things escalate pretty damn quickly as she pulls out her hair, eats a banana skin and flashes the dodgiest tattoos of the kid from The Sixth Sense (both during film and present day Hayley Joel Osment. Shudder.)
If you watch the SNL skit, may we suggest you have 'The Wolf of Wall Street' on standby, just so you can restore all faith in Margot.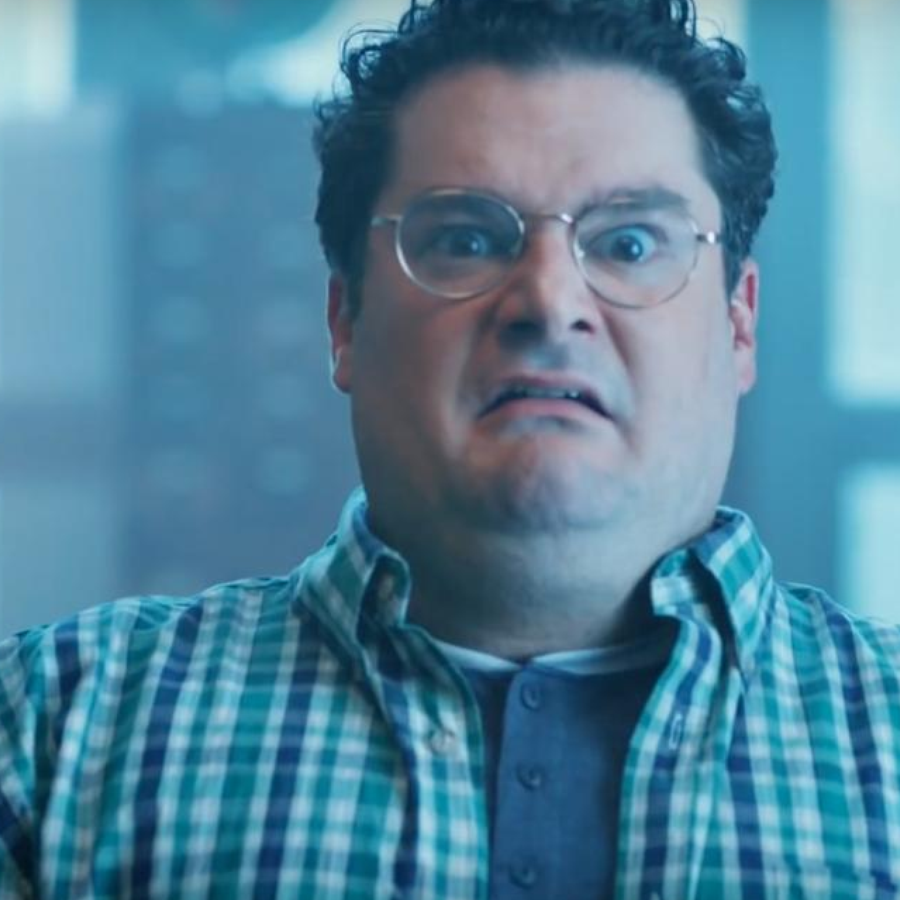 Pic: YouTube
You May Also Like...