WATCH: Pixar Have Just Released A Video Which Proves The Biggest Fan Theory The World Will Ever See!
18 January 2017, 17:03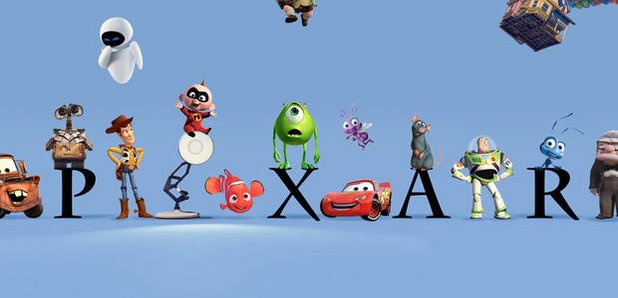 Our minds are, officially, blown!
We're not gonna judge you - we know you have Toy Story (the original, the sequel and the threequel) all on DVD. And how do we know that? 'Cause we have them too.
Put simply, Pixar make some of the best movies out there, and we've watched the entire catalogue a grand total of 72 times over. But you probably haven't seen them enough to notice these incredible easter eggs.
Y'see, Toy Story uploaded the most mesmerising, mind-blowing video to their Facebook page, which proved that every Pixar movie was, in fact, in every other Pixar movie.
For example, one girl checking out Dory at an aquarium, was actually Riley from 'Inside Out'. And in 'Inside Out', Riley gets a family photo by a statue of a triceratops... The same triceratops in 'The Good Dinosaur'. And then one of them's in 'Monsters University', which has an appearance from someone in 'Toy Story' and - OH EM GEE! - will somebody think of the Pizza Planet trucks?! There's just so many of them!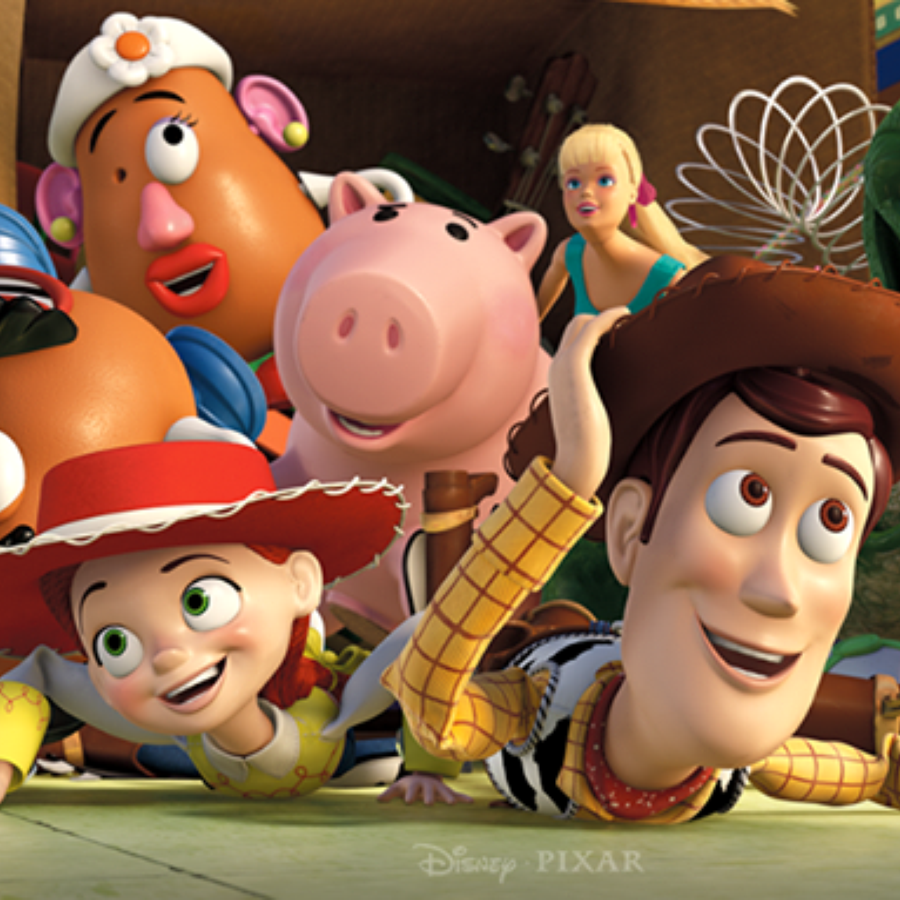 Pic: Facebook
Basically, what we're trying to say is that our heads hurt, and to soothe them, we're gonna go watch 'The Incredibles'... Until 'The Incredibles 2' comes out. Can you blame us, really?
You May Also Like...