Win Prizes With Golden Wonder Crisps and Capital FM
21 February 2018, 00:00 | Updated: 5 March 2018, 10:33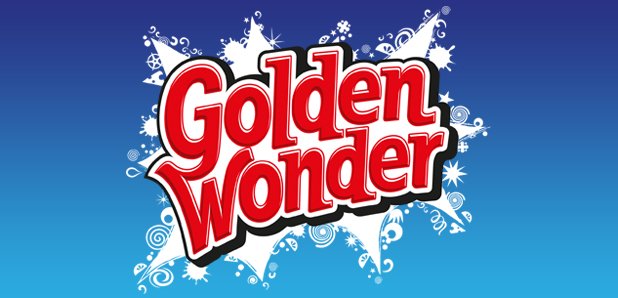 Capital are hitting Scotland's workplaces with Golden Wonder.
We'll be dishing out prizes and improving the day of those hard at work…if they have Capital on..
You and your colleagues could bag Ticketmaster vouchers, plus loads of fully-flavoured Golden Wonder crisps – making your working day Wonder-ful!
Listen to Capital Breakfast with Des, Steven & Amy, from Monday 26th February to Wednesday 7th March, every day from 8am, to find out where in Central Scotland we'll be hitting that day. Then if we show up at your workplace with Golden Wonder, and we catch you listening to Capital, you and your colleagues will get their hands on loads of fully flavoured crisps!

Golden Wonder fully flavoured crisps have more punch per crunch, and come in 9 tasty varieties;
smoky bacon
spring onion
salt n vinegar
cheese & onion
sausage & tomato
pickled onion
prawn cocktail
ready salted
You'll want to try them all!
And remember… Keep it Capital in your workplace, and if we're playing when the street stars turn up, you'll be rewarded with loads of fully-flavoured crisps from Golden Wonder!