Des & Amy to Host Ladies' Night at Hamilton Park!
2 February 2018, 12:20 | Updated: 2 February 2018, 12:41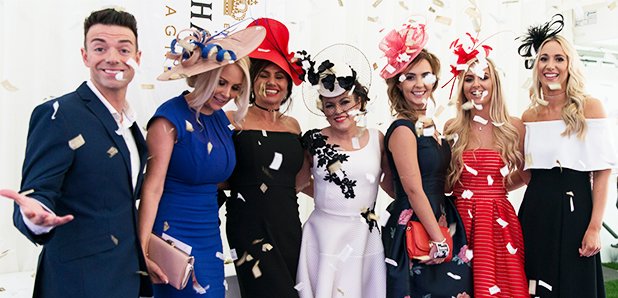 EK, East Kilbride Ladies Night is the most hotly anticipated night of the year at Hamilton Park Racecourse.
Capital FM's Des and Amy are returning to host the glamorous event on 4th August 2018, with TV star Dermot O'Leary performing an exclusive DJ set after racing.

There will be a £1,000 cash prize and much more on offer in the Best Dressed Lady competition, fabulous fashion shows and an evening full of entertainment, on and off the track.
Click here to find out more information about Hamilton Park Racecourse