YouTube Shuts Down PewDiePie's Show Following His Use Of Antisemitic Imagery In His Videos
14 February 2017, 15:47 | Updated: 4 December 2017, 11:10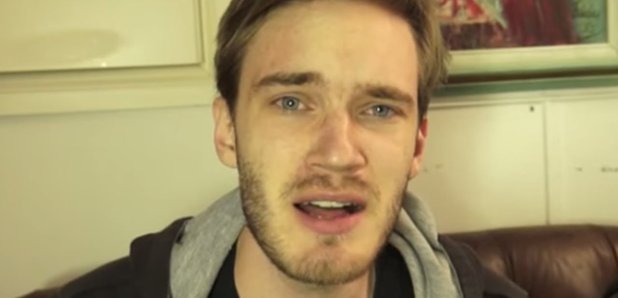 His channel hasn't been shut down... Yet.
YouTuber PewDiePie, who's real name is Felix Arvid Ulf Kjellberg, has been in the news for all of the wrong reasons, as of recent. Most recently, he has come under fire for using antisemitic imagery for "humour" in some of his videos.
Since then, he has been dropped by Disney and the video-sharing site YouTube has dropped the second season of his reality show 'Scare PewDiePie'.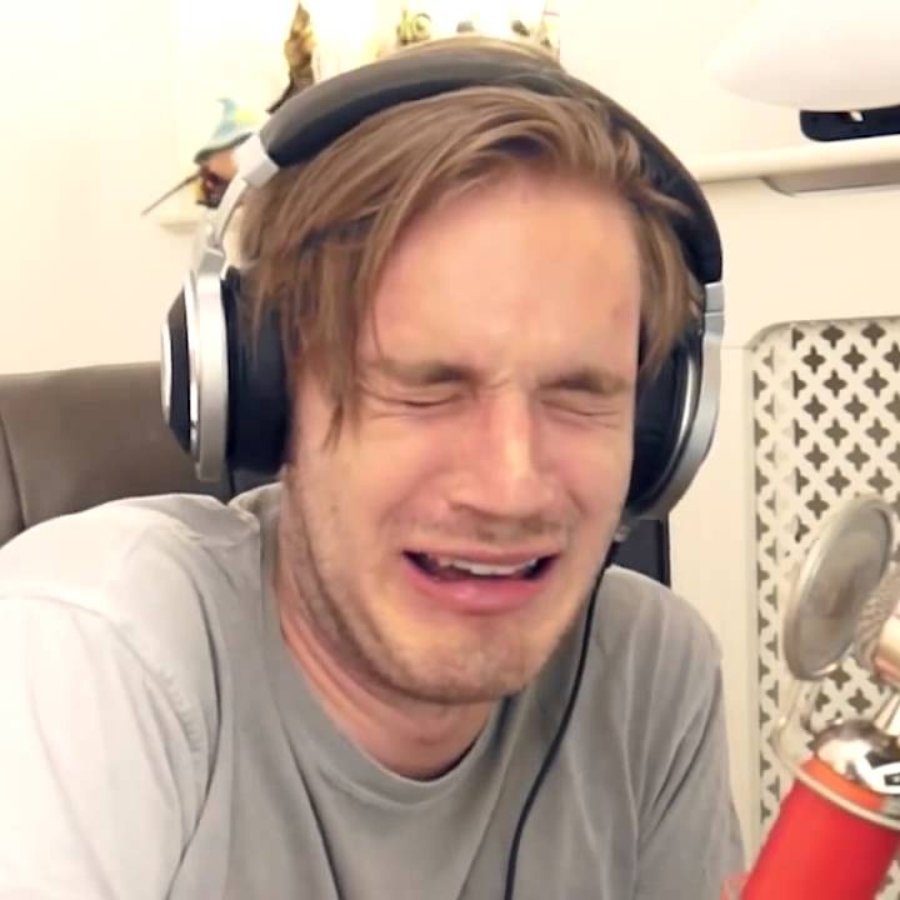 Pic: YouTube
The 27-year old Swedish comedian and video producer has also had his rights to be in a part of a premium advertising programme revoked by YouTube.
While his videos have not been deleted, the nine videos which have antisemitic imagery have all had the advertising removed from them.
PewDiePie defended his decision to include this "humour" in his videos, as he wanted to show "how crazy the modern world is". He later wrote his own article, saying "As laughable as it is to believe that I might actually endorse these people, to anyone unsure on my standpoint regarding hate-based groups: No, I don't support these people in any way."
It is yet to be seen how this will effect his 53 million-strong subscriber fanbase.
You May Also Like...