WATCH: This 'Take Me Out' Girl Brutally Admitting She Forgot To Turn Her Light Off Is Painfully Cringe
8 January 2018, 14:17
So savage!
Picture this. You go onto national TV in the hope of securing a date with a lovely lady by revealing your personality to the nation and having your mates rip you for all the stupid things you do, only for someone to accept a date with you by accident.
Well you don't have to imagine it because that's exactly what happened to Phil from Southport recently on 'Take Me Out'. Check out the tragic footage above for some seriously painful viewing.
> This Take Me Out Contestant Cried After Being Rejected By Two Girls & It Split Twitter
Children's Entertainer Phil hadn't exactly made a great impression when he revealed his occupation to host Paddy McGuinness as 15 girls instantly turned their lights off.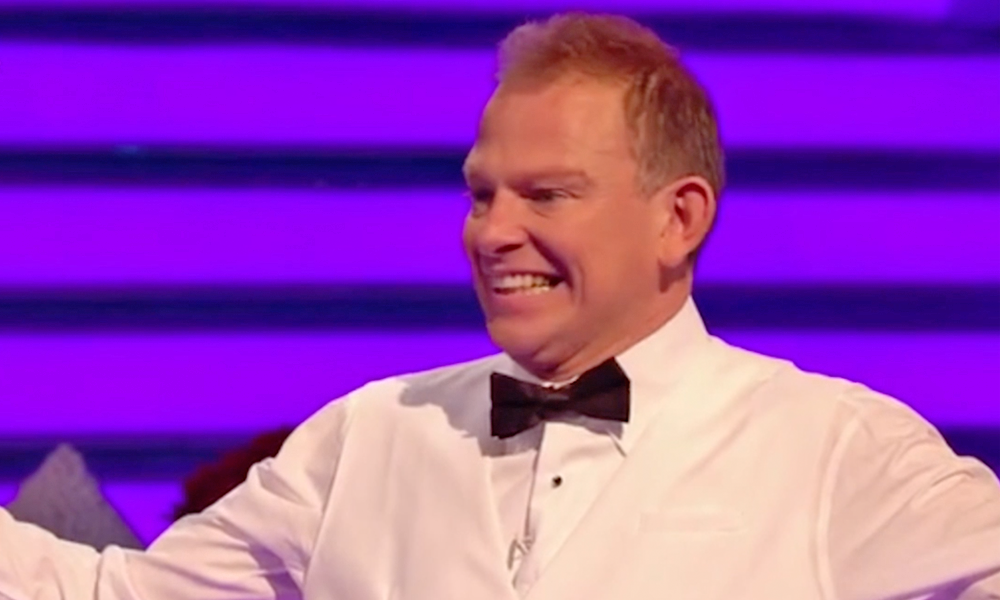 (Pic: ITV)
One of the ladies who didn't was Bella, but as Phil took his final chance to impress the ladies with a magic skit called 'Phil's Pizzeria', which saw him make a receipt disappear into a ball of flames, he had Bella so hooked that she left her light on.
However, she looked shocked as it was announced that Phil had won a date and Bella could be heard telling her fellow contestants that she'd left it on by mistake.
But it was the couple's monlogues to camera afterwards that had us cringing the most.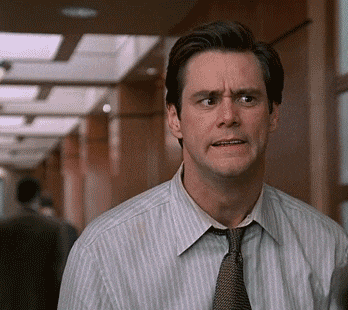 (GIF: Giphy)
Phil tragically explained, "I don't know what Bella thought about me. She was laughing a lot, so I don't know whether to take that as she really liked me or…" and our hearts melted.
Then Bella shockingly revealed, "I was just so wrapped up in his magic that I just forgot to press my buzzer. What have I got myself in for!? No it'll be great. It's going to be great."
Just a brutal piece of TV and we CAN'T STOP WATCHING IT!
> Download Our Fancy New App For Loads More Hilariously Shocking TV Moments!
Whilst you're here, remind yourself of the moment this girl fell down the stairs on 'Take Me Out'...