Seann Walsh's Girlfriend Releases Brutal Statement After He Kisses Strictly Partner
9 October 2018, 07:54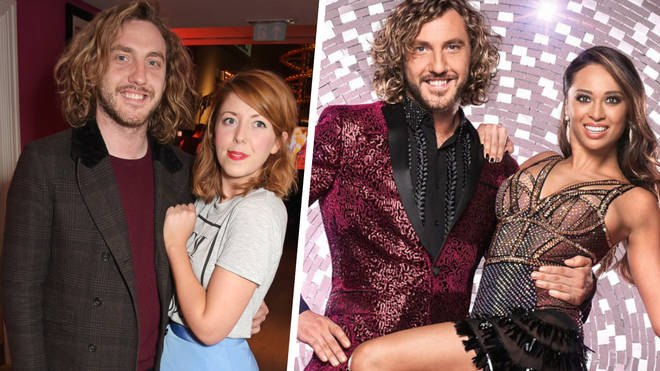 Rebecca Humphries, Seann Walsh's girlfriend, has penned a letter to her 14.2k Twitter followers, discussing the photos of him kissing his Strictly Come Dancing partner, Katya.
After photos surfaced of comedian Seann Walsh drunkenly kissing his Strictly Come Dancing partner, Katya Jones, Seann's girlfriend - Rebecca Humphries - has penned a letter about the situation.
The actress said "I am not a victim.
> Joe Sugg Trolled Everyone On Strictly And Now Viewers Are Labelling Him 'Racist'
"It's incredibly good of Sean(n) and Katya to apologise in the media," continued Rebecca as she misspelled Seann's name.
She went on to confirm that - while she's only had support from friends, family and strangers - she went in on details of the kiss, which was pictured, stating that it was taken on her birthday, October 3rd, while she was at home alone.
Rebecca continued to write to her 14.2k Twitter followers, saying "We spoke and I told him, not for the first time, that his actions over the past three weeks had led me to believe something inappropriate was going on.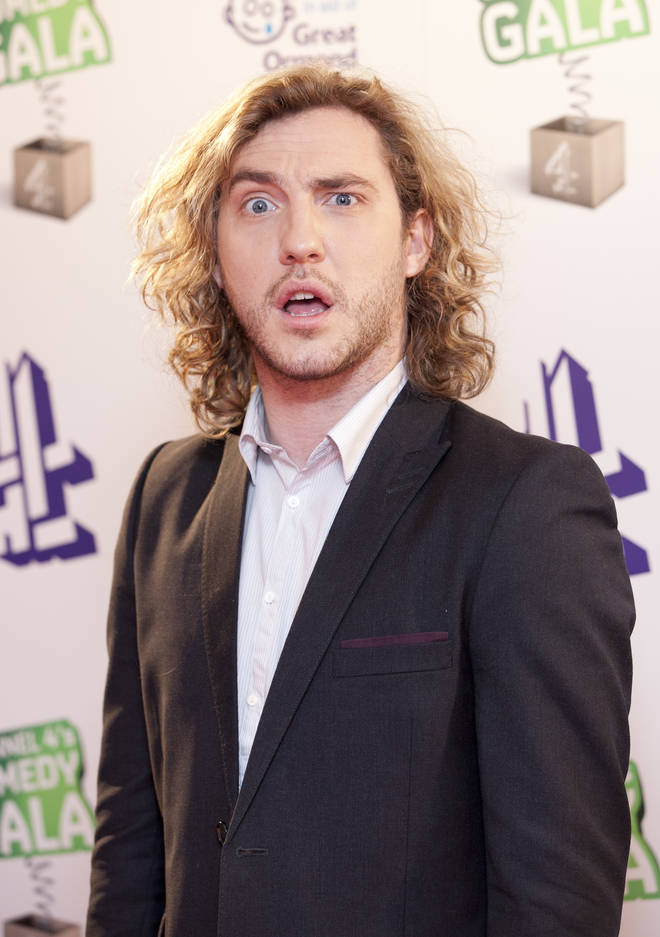 "He aggressively, and repeatedly, called me a psycho/nuts/mental. As he has done countless times throughout our relationship when I've questioned his inappropriate, hurtful behaviour."
> Grab Our App For The Latest Celebrity News And Gossip
Continuing, Rebecca said it has reminded her that she is strong and capable, and that she is "no victim". She ended her monologue, by saying "I hope [Seann] gets what he wants from this. I'm not sorry I took the cat though," confirming she has left the comedian.
Earlier, when the initial news broke, both Seann Walsh and Katya took to social media to apologise for their actions. The comic said "In light of the story in today's newspaper I would like to offer my sincere apologies for my actions. This is no excuse but it was a one-off drunken mistake which I am truly sorry for."
In light of the story in today's newspaper I would like to offer my sincere apologies for my actions. This is no excuse but it was a one-off drunken mistake which I am truly sorry for.

— Seann Walsh (@seannwalsh) October 7, 2018