Lili Reinhart Shares Hilarious Instagram Post From Her Bathtub
15 October 2018, 17:09 | Updated: 15 October 2018, 17:17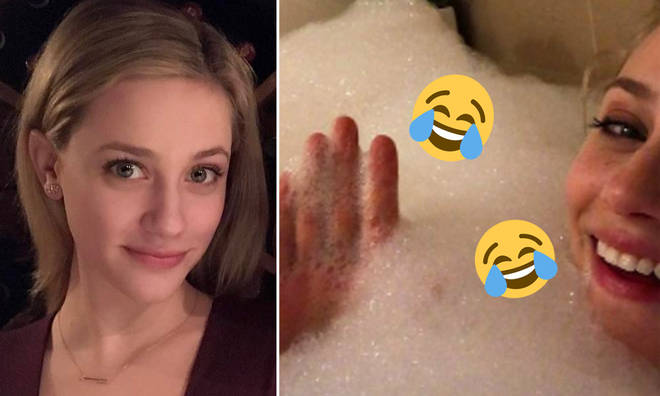 Riverdal's Betty Cooper got more than she bargained for when she tried out a new pumpkin bubble bar.
Pumpkin season has officially arrived, people, and we want it all. We're talking pumpkin lattes, pumpkin candles, pumkin pie, pumpkin everything!
Lili Reinhart obviously shares our excitement as she recently treated herself to Lush's new Sparkly Pumpkin Bubble Bar.
Lili Reinhart Just Clapped Back A Troll With A Very Dirty Message About Her & Cole Sprouse
Sounds dreamy, right? However, it ended up being more of a nightmare for the actress who almost ended up buried in bubbles.
"Dear god was I supposed to use the whole bar????" she asked fans.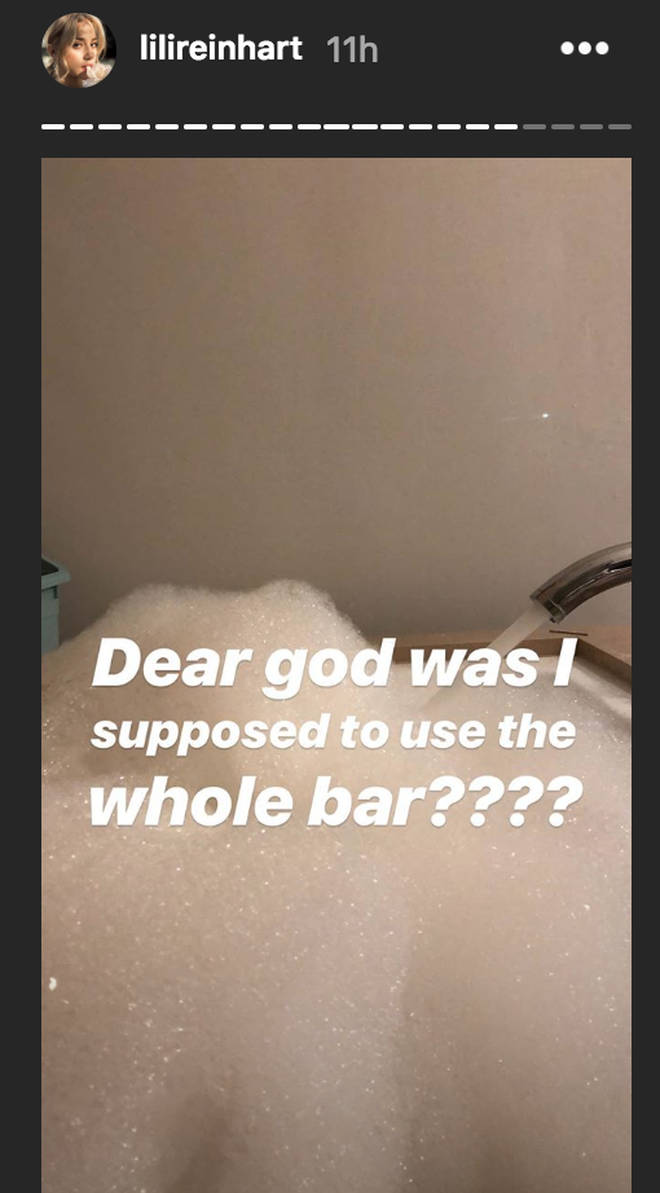 She added: "I'm starting to think this is not the normal amount."
Probably not but thanks for the bubble banter, Betty!