WATCH: Pretty Little Liars' Shay Mitchell Slammed By Fans After 'Faking' Make-Up Ad
14 September 2018, 10:44
The star of Pretty Little Liars, Shay Mitchell, has been criticised by fans after she seemingly faked a sponsorship with a make-up brand.
Shay Mitchell is known for her acting roles in the likes of Pretty Little Liars, but fans are calling out her acting ability after a recent story she uploaded to Instagram.
The 31-year-old actress teamed up with Bioré to promote their range of make-up remover, despite not actually using it on her face in the video.
> QUIZ: Which Pretty Little Liars Character Are You?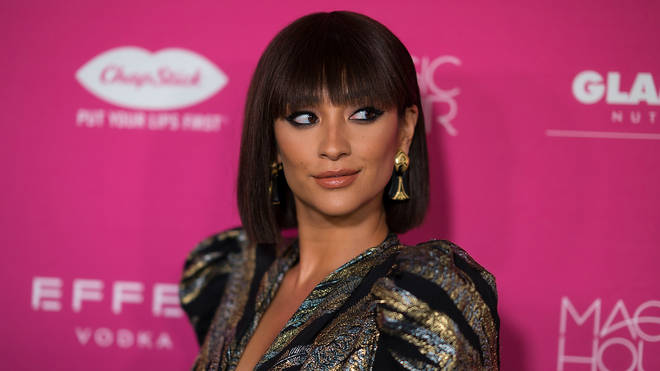 In the Instagram Story, Shay said "I have obviously tried my fair share of make-up removers, but these are by far my favourite."
She then continued to 'wipe' her eye with a cotton pad, apparently removing her mascara, but fans were quick to notice that the actress didn't actually rub her eye, as her make-up was still perfectly in tact.
Her followers soon jumped on the situation, with one fan writing "SHE AINT EVEN ACTUALLY RUB HER EYE IM CRYING [sic]".
> Grab Our App For The Latest Celebrity News And Gossip!